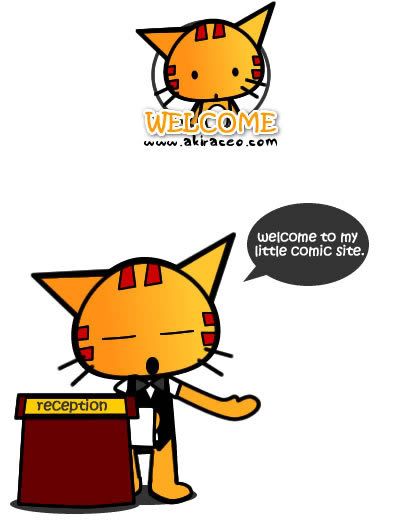 Welcome all to www.akiraceo.com.
My name is miao, I will be the host for this site. As you can see now, the site is a brand new site without any post from my old blog. I purposely let it that way as I found my old blog to be too messy (lazy to clean up :P).
So for those who would like to read more or would like to know more about miao's past, you are welcomed to click the following link to direct you to my old blog for more posts.
Currently, this site is still under development. There are still many things need to be added, such as favicon, miao's smiles, widgets, ads, etc..
Any suggestions are welcomed 🙂 . Hope you enjoy your stay here…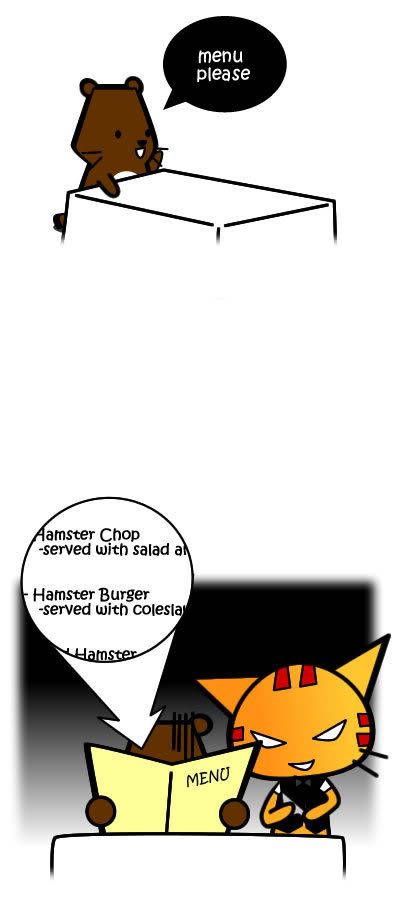 Oyah, dinner is served!