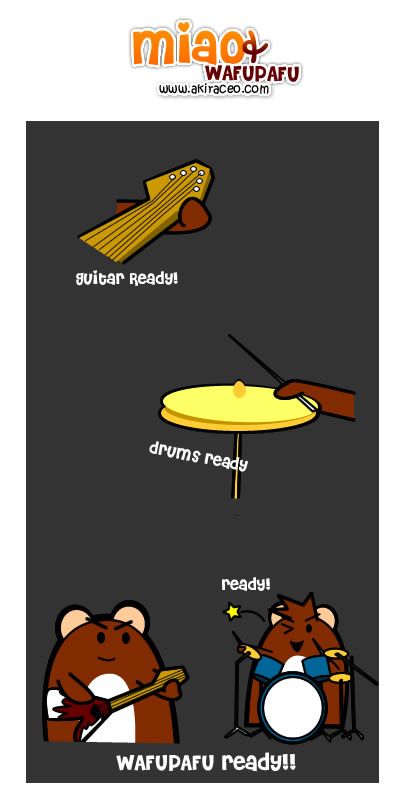 I dunno its because of the coming 2 days of Freedom Music Festival or my hamsters are going crazy. They being very very noisy lately making a lot of noises. Squeaking all night long as if they are having their own little concert in their tank.
Actually I have no problem with them partying or anything but
.
.
.
they two are partying when I'm sleeping!! ( What to do..They are noctural animals).
Its hard to get a good nice sleep and dreams these two days..
.
.
By the way, anyone going to the Freedom Music Festival? It looks it gonna be a blast.. XD