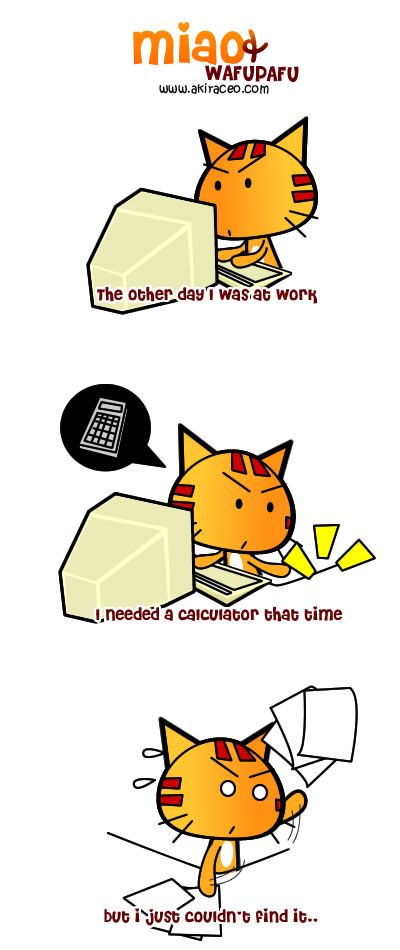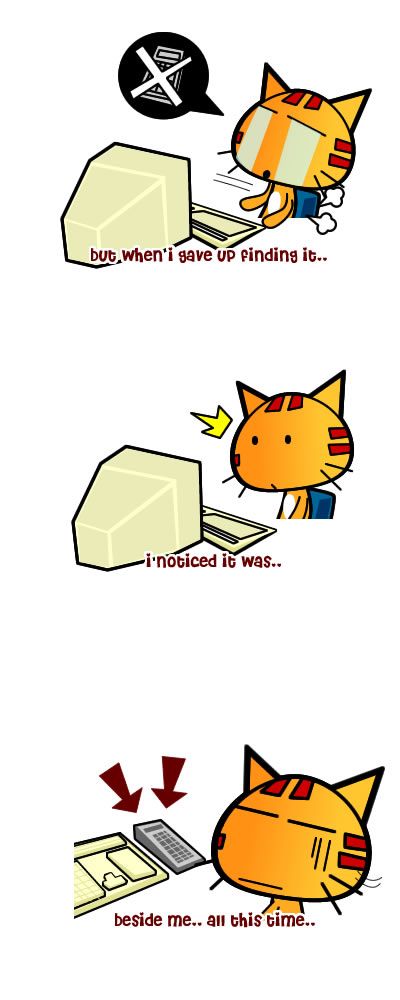 Sometimes the thing is just right there beside you all this time and you never noticed it until you need it.
It happens in life too, he/she always right there for you but you never notice it until you need him/her.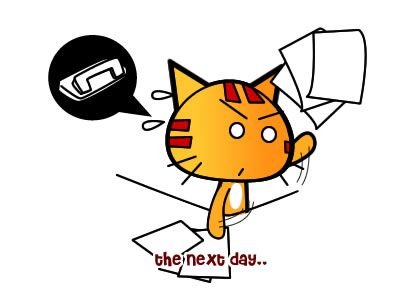 But the cat never learns.
.
.
.
Btw, Happy Father's Day.