Sometimes it really gets pretty fed up with the country, life and stuffs after reading the newspaper. There are times that I feel like speaking out while hoping for a change, a change for a better Malaysia.
I know a couple ways to get the message out there.
which is not really a very good idea.
Yes!! MMS!!
With just a MMS, you can voice up your thoughts on how to make Malaysia a better country through Nuffnang & DiGi Latest Contest, the MMS Speak up Malaysia Contest.
All you need is just snap a photo with your phone with caption and MMS to 016-6029 788 and get yourself heard. Once you MMS your image, your MMS message will be delivered and displayed on the micrositefor everyone to view at!!
Yes!! Since it's a contest, those with the most creative and interesting Speak out MMS with be rewarded with exciting prizes.
Here are the list of prizes and its categories:
Prizes Nuffnangers Pride Category
Grand Prize – RM3000 CASH Consolation Prizes – iPod Shuffles x4 *Only eligible for Nuffnang bloggers who blog about it and on DiGi network Early Bird Specials Category A pair of GSC Movie Passes x100 *Only eligible for Nuffnang bloggers who blog about it, on any mobile network Public CategoryLG Cookie mobile touch phone x8 *Open to all DiGi users only So beside of getting your thoughts heard and you get rewarded for them, awesome right?
Actually, I MMS quite a lot, its really fun and also lets you tell your message more clearer than a normal text SMS
Normally I use it…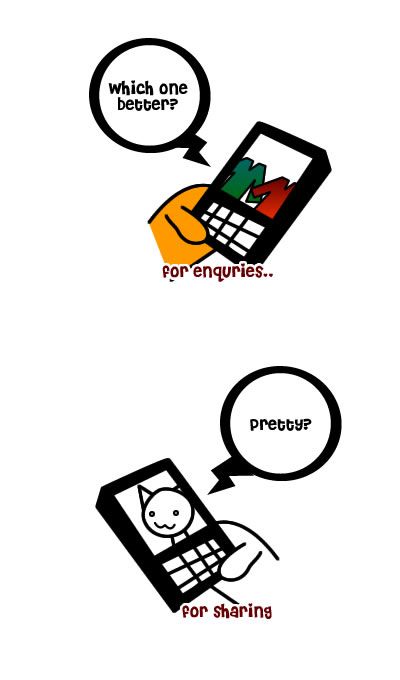 Yeah.. its fun. Hahaha
Now instead of playing around with MMS, I can use it…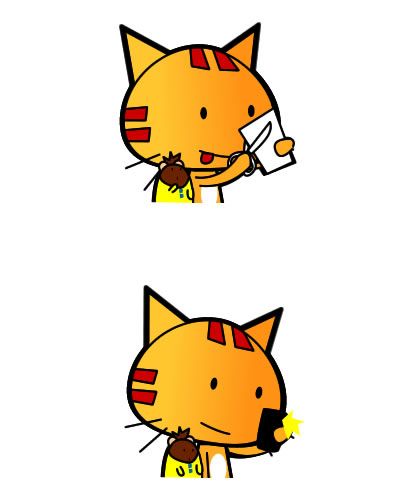 to particpate in the Nuffnang and DiGi's MMS Speak Up Malaysia Contest
.
.
.
and speak out my view with this MMS I snap below here..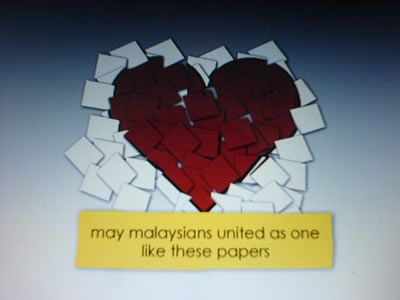 . . .
I do hope Malaysians will be more united. How about you? What changes do you hope to have in Malaysia? Do join the Contest and share your view.
. . . even Wafu is sharing his view too..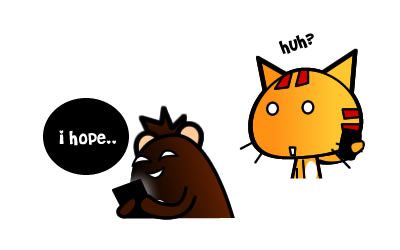 but I think he's up to no good.