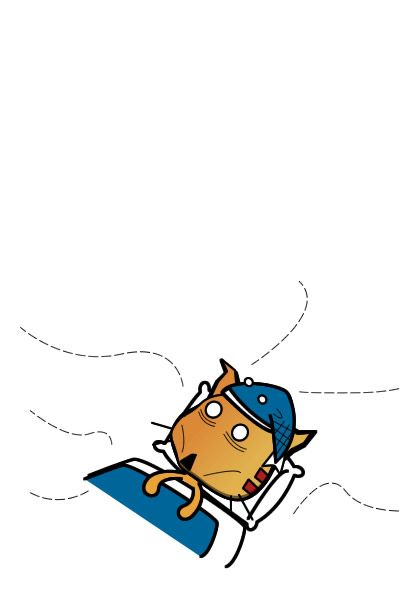 Seriously, the mosquitoes in my room are getting more and more. I just bought a mosquito repellent just now.   Hopefully it will do its stuff and prevent those mosquitoes from sucking me dry.
I don't know why but I keep getting the idea that the mosquito does not have much effect on them because I can still see a mosquito flying freely in front of me right now.  =.=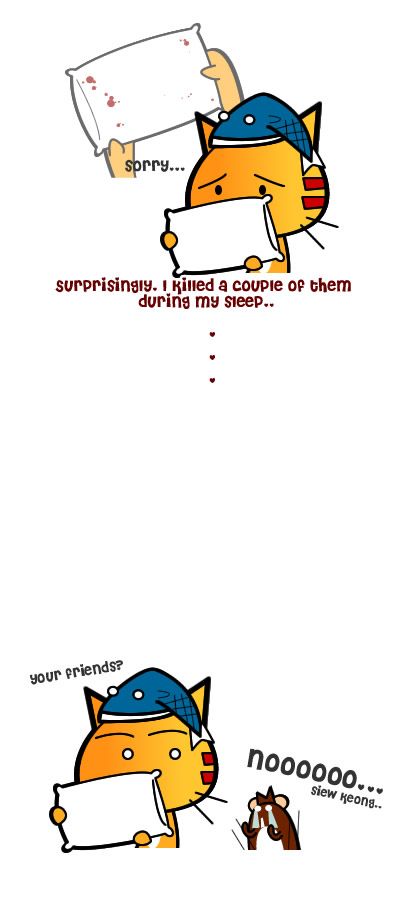 It seems like Wafu found some new friends and I think I just killed them.