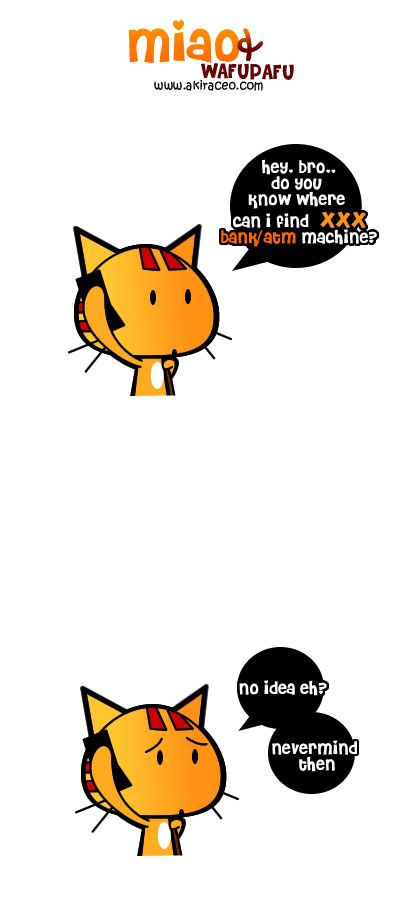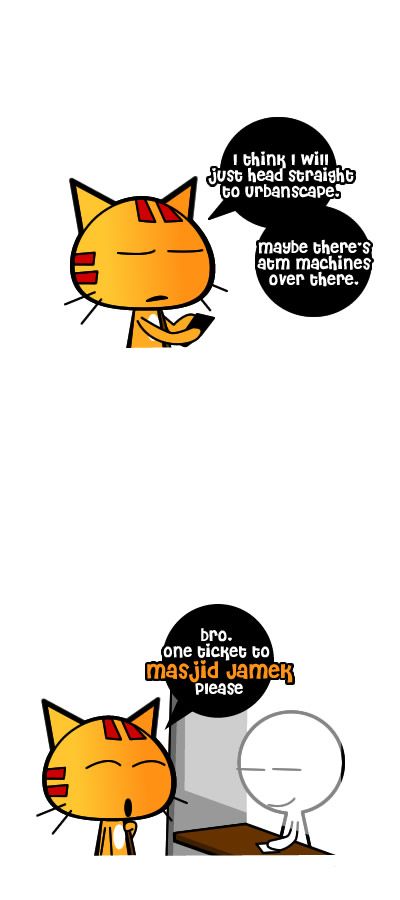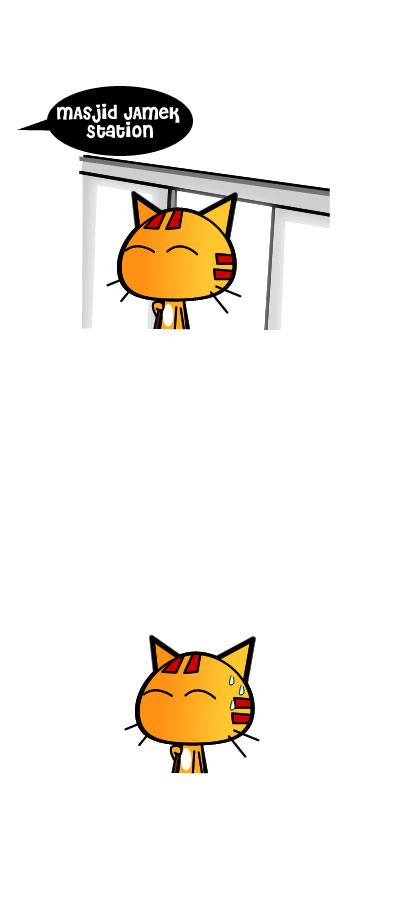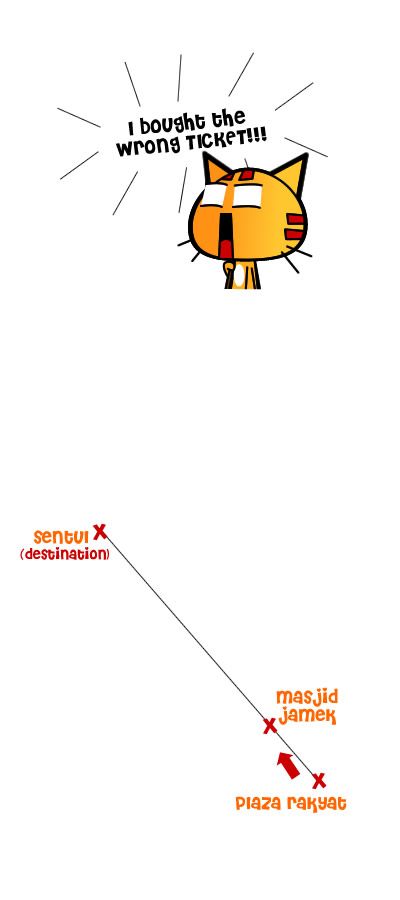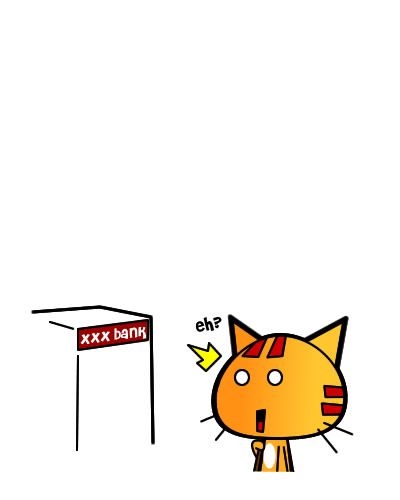 The other day, I was looking for this bank before I went to Urbanscape but I have no idea where to find it. So I decided to head straight to Urbanscape (Sentul Station) and hoping there will be a suitable ATM machine for me.
I was actually silly enough to bought the wrong ticket (Masjid Jamek) and travelled there instead. Unexpectally, I happened to found the bank. LOL what a luck.
.
.
Hmmm… sometimes with a bit of luck, a mistake may turn out into something good after all.