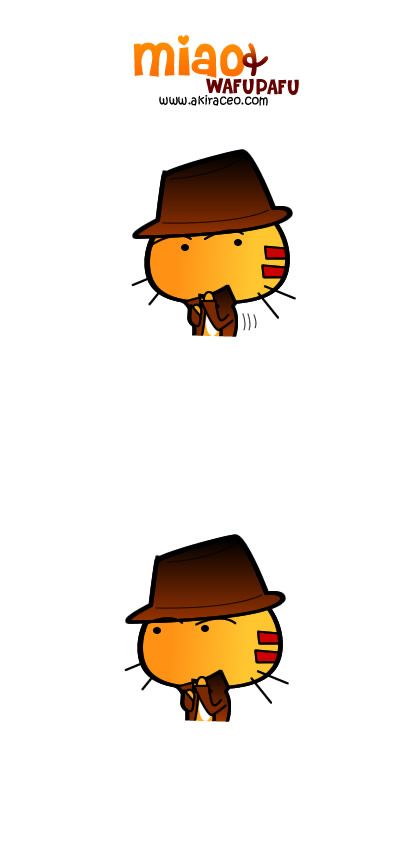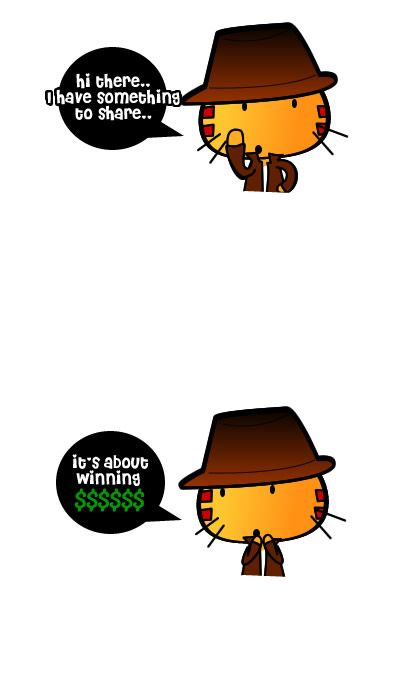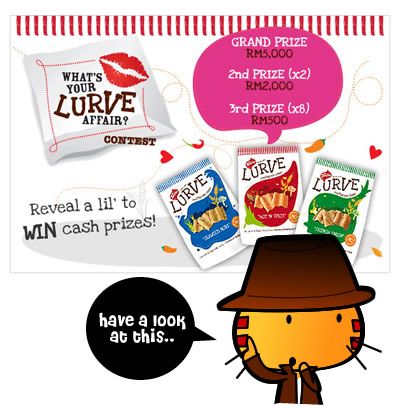 I found this application from Facebook.
It seems like Twisties Lurve is having a contest in Facebook where you can actually win hard cash from it. Being very generous, Twisties Lurve is giving out a total of RM13k of cash to the winners with the grand prize as high as RM5k.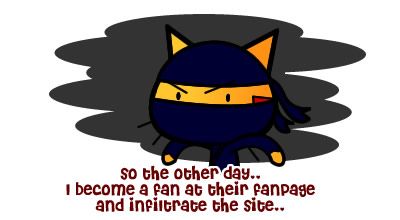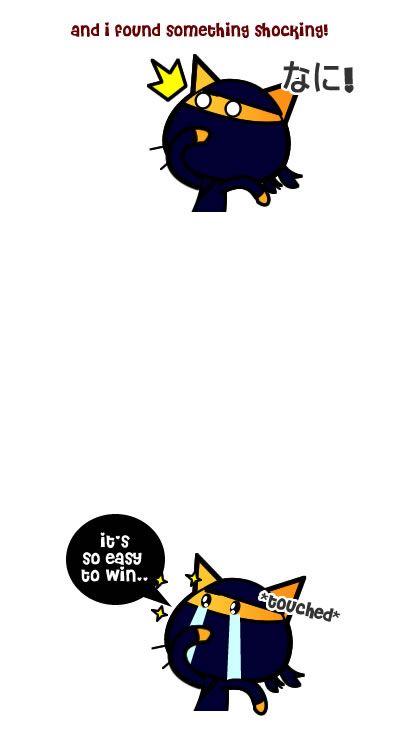 Seriously, its quite easy.
First, install the applications here and register yourself up.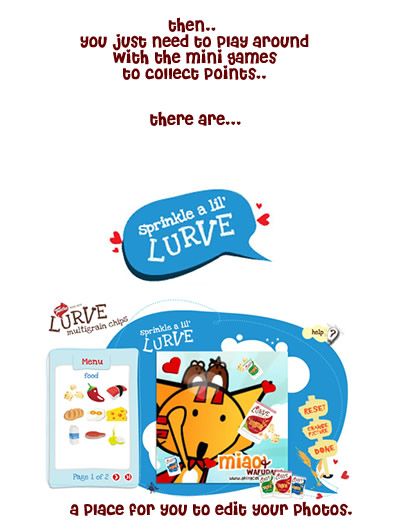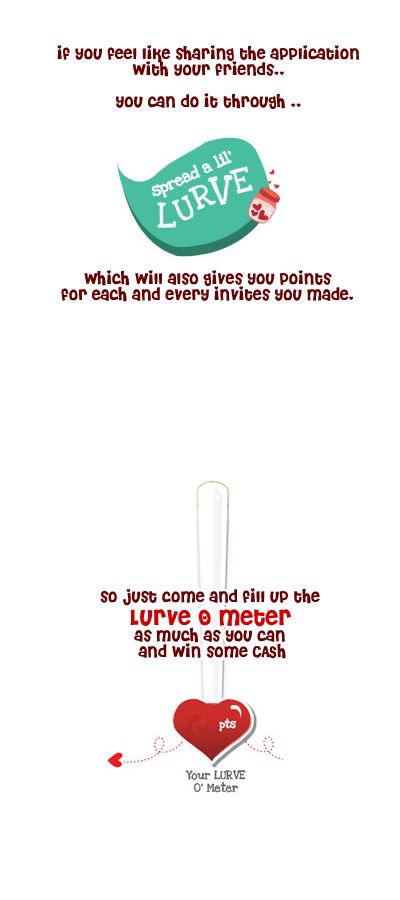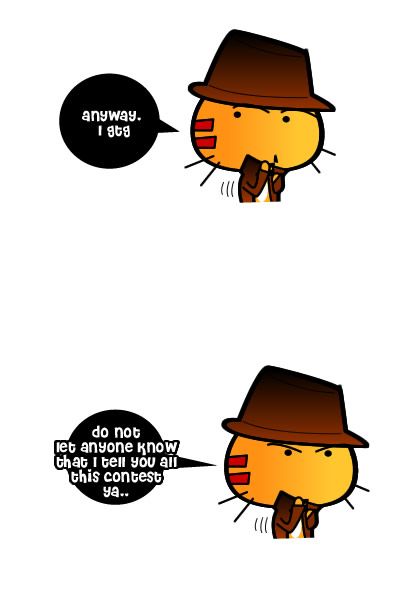 Do click HERE to join and win. Remember to read the Terms and Condition too.