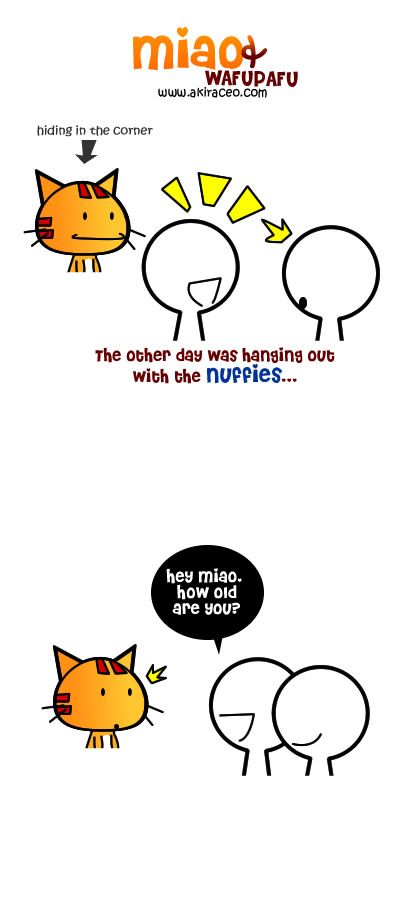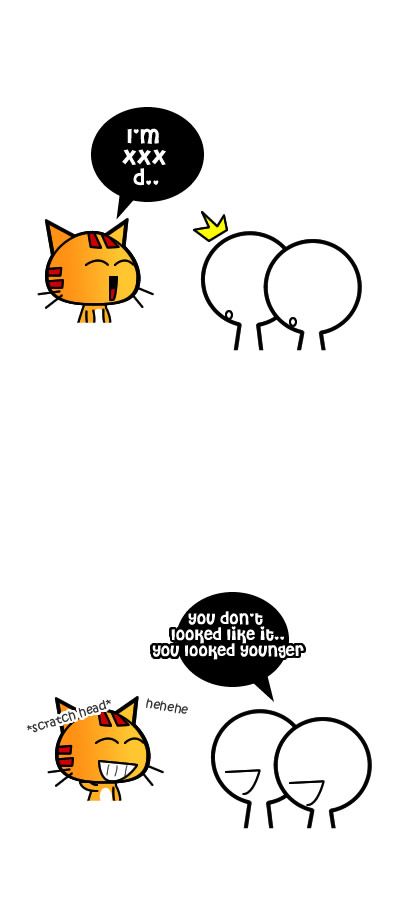 For some reasons, I'm getting this comment pretty much lately…
Sometimes I wondered is it a good thing to look younger? I bet the girls would say YES. Hahahaha… how bout the guys then? Prefer to look more mature? or more uncle? or more father looking?
Personally I prefer to look younger, maybe it suits my person better…LOL but it might gives some difficulties during work.
It might not caused any problem during a date though…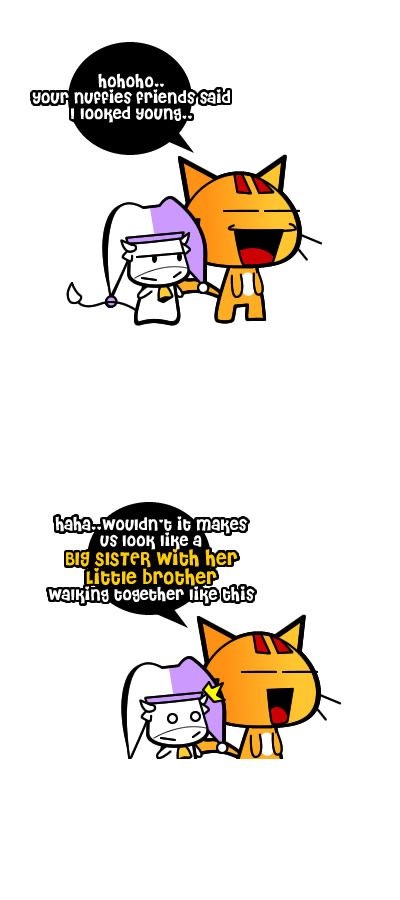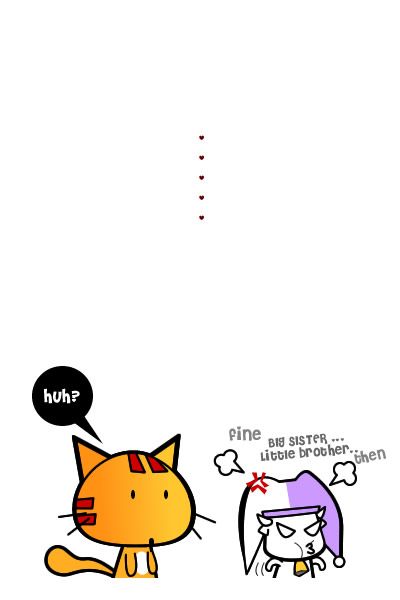 unless you said the wrong words.
.
.
I didn't mean it~~~ huhuhuhu~~