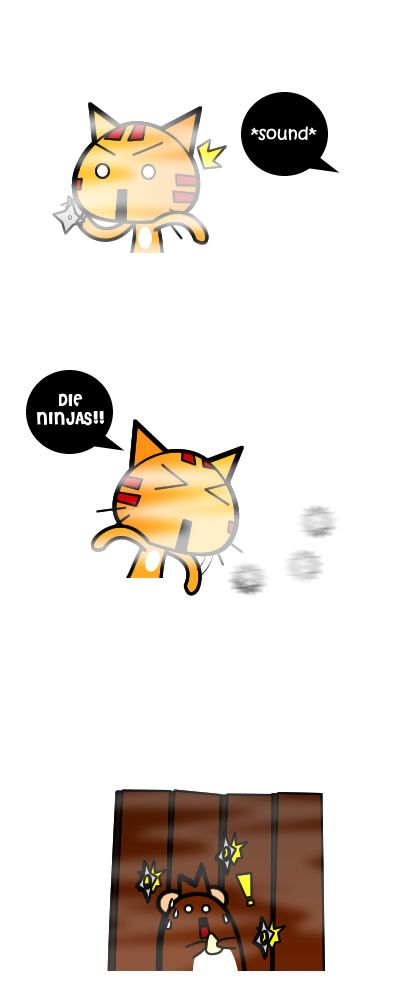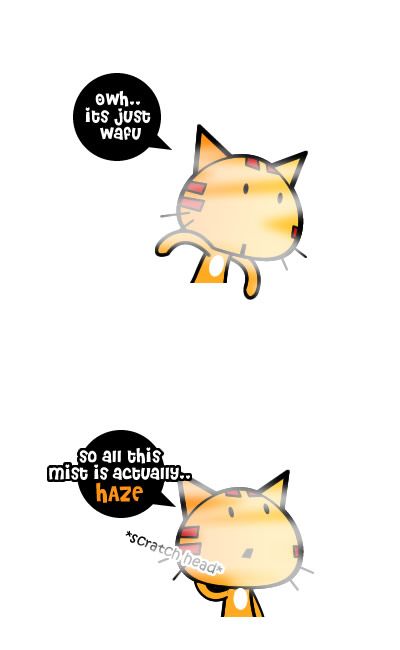 The haze just strike the historical town of Melaka, though its not as serious as other states but still can notice a bit little hazy out there. Some more I wake up in the morning I can smell the smoke as if someone is burning nearby and my throat is a bit itchy as well.
Anyway, guys do take care of your throat ya..  🙂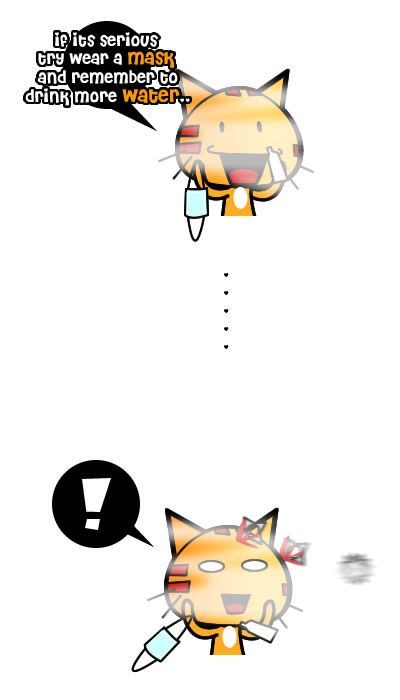 This is a friendly caring message from the cat..
.
.
.
Please ignore my spelling mistake in the strip please 😛