Hahahaha Miao is giving out 20 pairs Free tickets to my beloved readers!!!!
Tickets to the most anticipated animation of the year!!!!
Pixar's Up!!
Woooohooooo….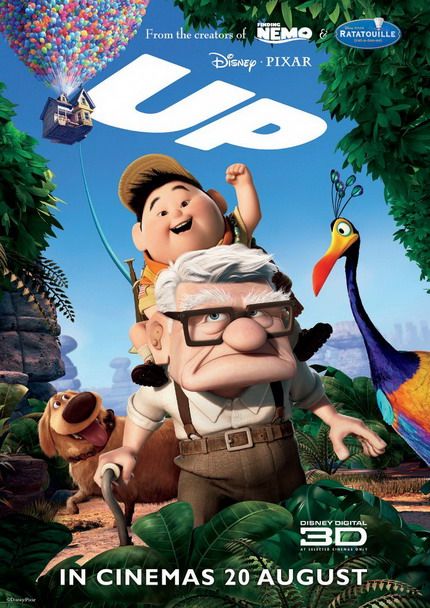 For those who have no idea about the animation, here's a synopsis:
Carl Fredricksen spent his entire life dreaming of exploring the globe and experiencing life to its fullest. But at age 78, life seems to have passed him by, until a twist of fate (and a persistent 8-year old Wilderness Explorer named Russell) gives him a new lease on life.
.
.
I personally find the story super creative, an adventure with a combination of an old man, a kid, a damn cute bird and a "Squirrel" talking dog. Hahahaha Pixar is simply good!!!
How I hope I can have my own Miao & WafuPafu animation one day XD..
Anyway, here is how you can get the tickets from me…

Hahahaha just kidding, you no need to bow or anything.
Just drop a comment saying you want the tickets and that's it!!!!!
The first 20 commentors that say they want the tickets get the tickets.
One reader is entitled for one comment and entitled for one pair only.
Tickets Finish!!
.
.
.
The Premiere Screening of Up will take place on:
Date : 11 August (Tuesday)
Time : 9pm
Venue : Cathay Cineplex Damansara
.
.
.
Unfortunately, I couldn't make it since I'm in Melaka and its on Tuesday night. 🙁
So you guys enjoy ya~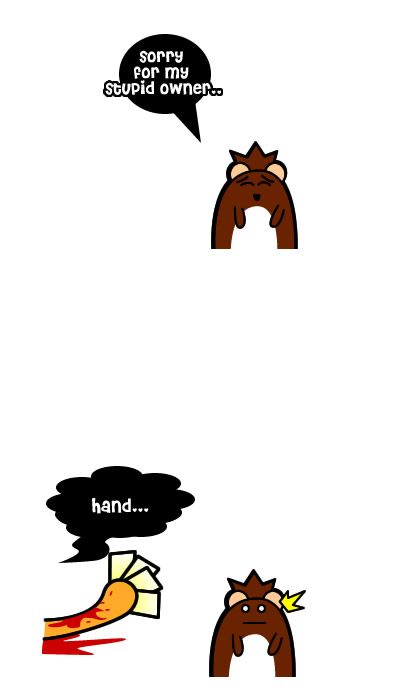 Almost forgot, Thank you NUFFNANG for the tickets !!!
Woohooo long live Nuffnang!!!!
P/S: For the lucky commentors, I will be notify you through email 🙂 with the details.