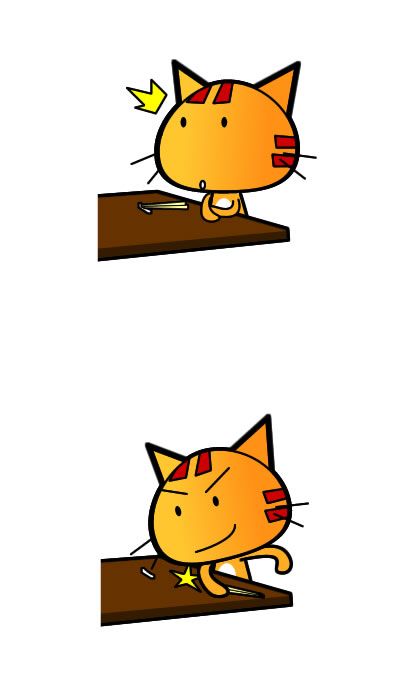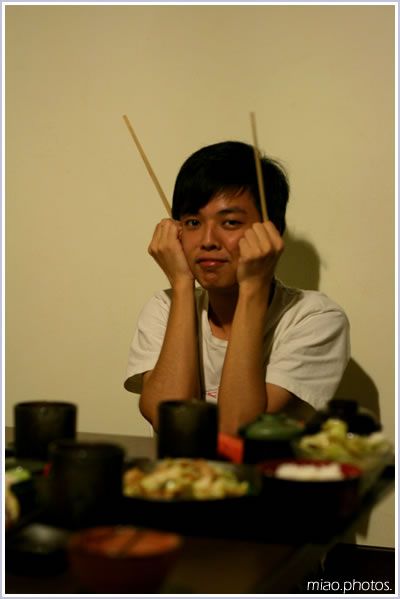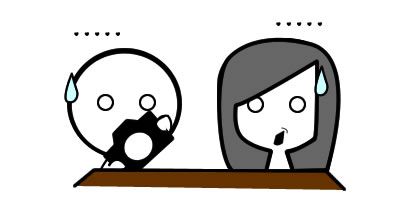 My classmates are so shocked to see me the way I pose for the photo. Honestly I think this is the first time they see me like this as I am usually very serious and concentrate during class XD wahahaha
.
.
.
It was a small gathering… just a small hang out and chilled out session between the students and with the Sensei (teacher). The senior was so kind enough to even treat us a plate of Sashimi.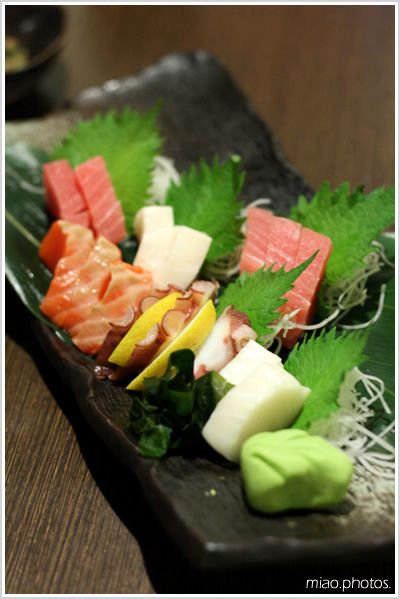 Then during the eating session..

And I did it again. XD
And I also just notice that entertaining the colleagues is part of my job scope.
LOL.