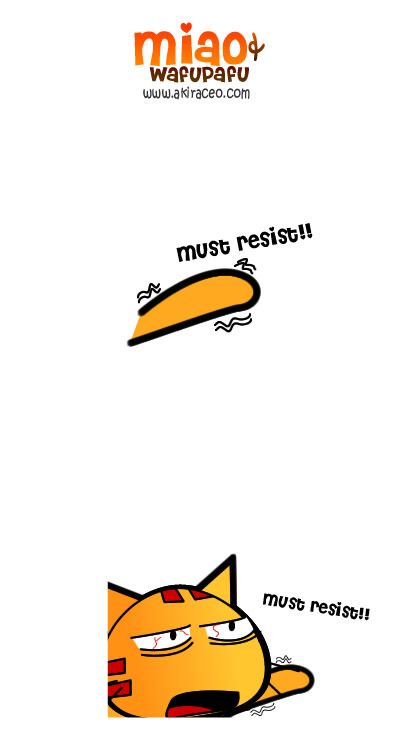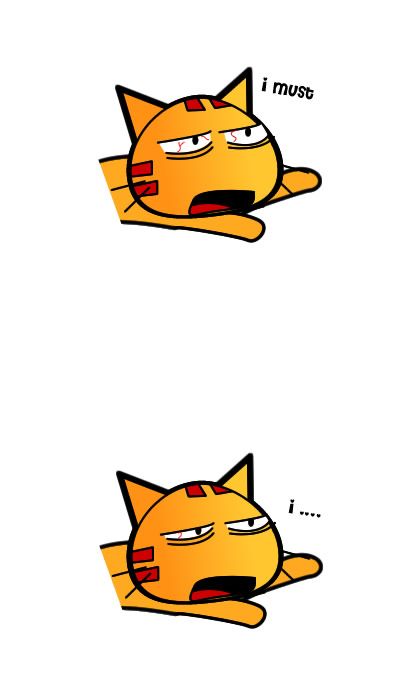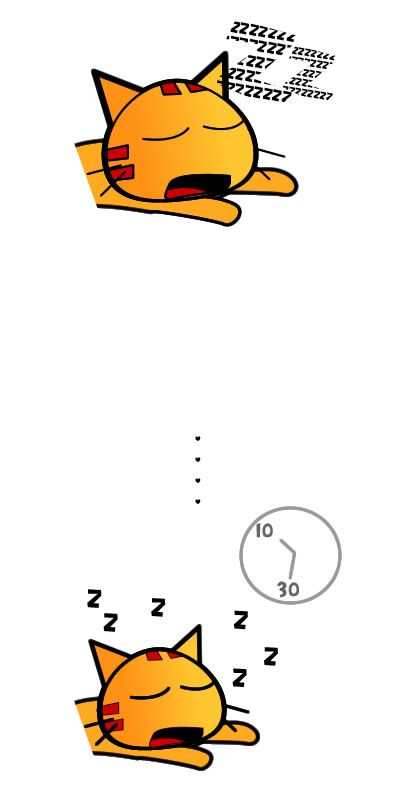 Gargh!!!!! I think I'm turning uncle soon. >.< I just could not make it through 11pm. Around 10pm, I'm starting to yawn and around 1030pm, I'm already asleep. If you notice I'm away, didn't reply any MSN messages or didn't find you chat when I always do, I'm so sorry as I already "dead" on the bed. XD
I told my friends about this and they told me even an uncle would not even sleep so early nowadays..
So what that means? I'm an ah Pek??? (Old man) O.o???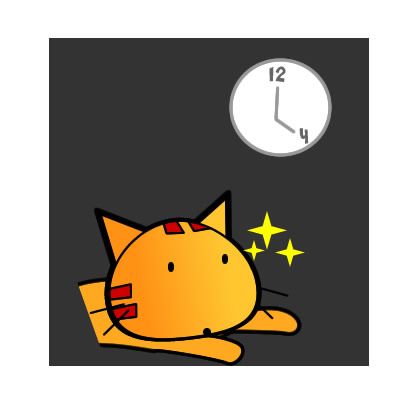 There's another problem… I woke up super early after it.
Hm.. Perfect time for a walk or Tai Chi in the park.
Gosh I'm turning ah Pek!!!