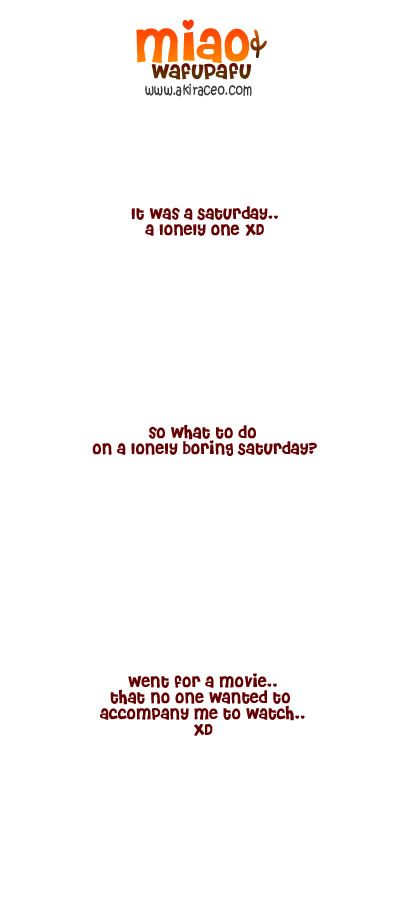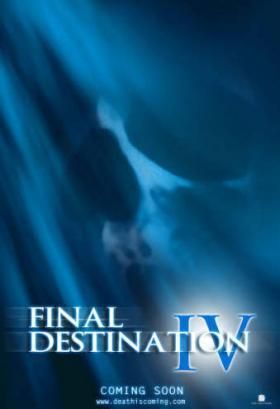 The 4th installment of Final Destination. Apparently, some of my friends find it disturbing and refuse to watch it. So I have no choice to watch it on my own.
.
.
.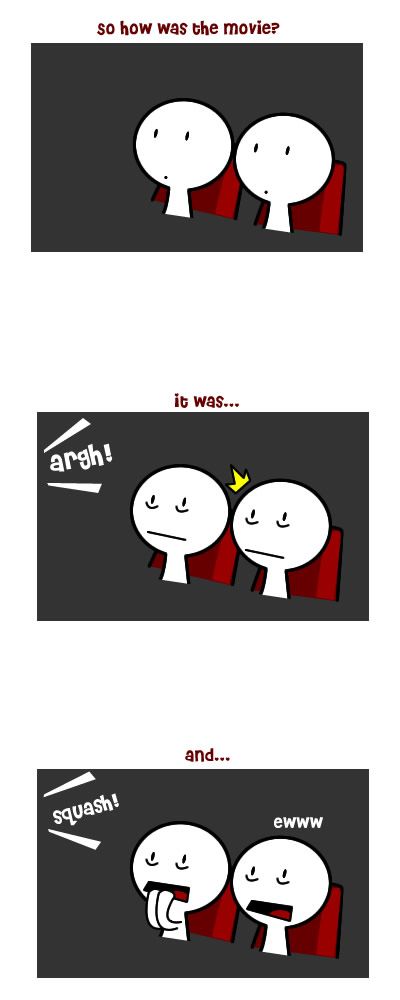 Yeah… that's how it was.
There are burning, stabbing, cutting, chopping, human flesh, human internal organs and of course blood.. Woohooo. Sounds nice right?
Hahaha and during the movie, I can even noticed people around me went Ewww and Ergh over the disturbing scenes. Some even went and covered their mouth, can anyone tell me why.
.
.
.
As for me..

I personally find this 4th Final Destination is not as good as previous first and second movie.
Neitherless, I still like this kind of movies and I have no idea why and I love Happy Tree Friends the most!!
Wooohooo!!
Play " Happy Tree Friends' song" Dalalalala lalala lalala~~~
.
.
.
Okay I feel like a physco.