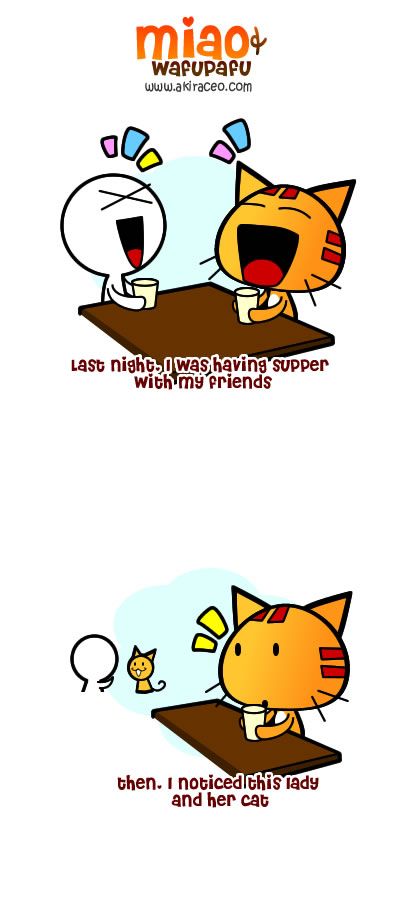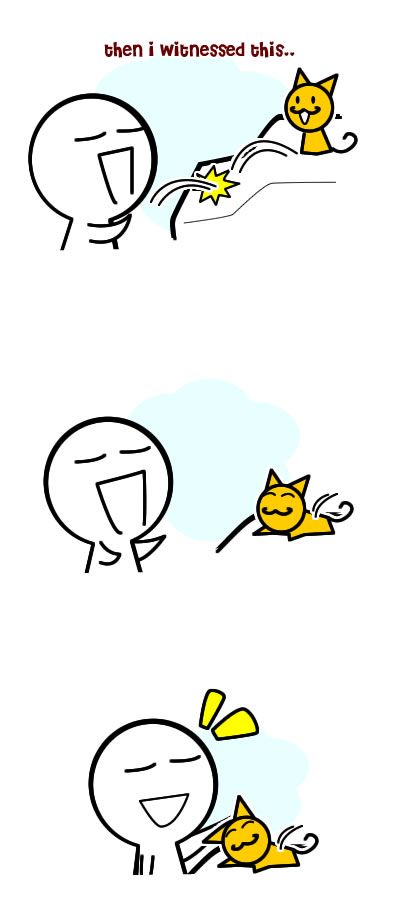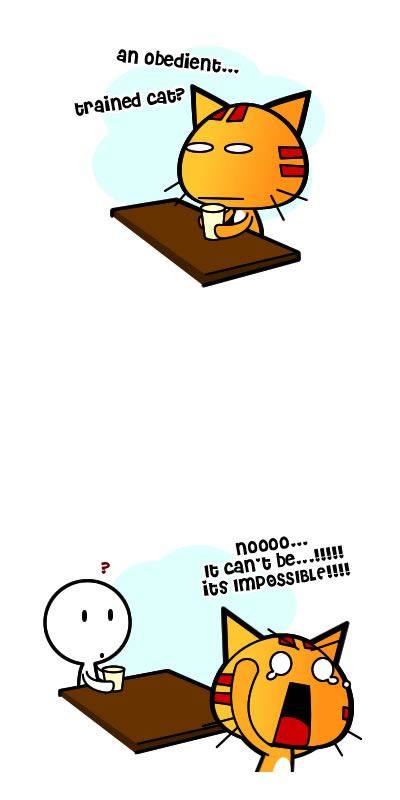 I always like cats because they are so cool. They only do things when they wanted to, like playing, eating etc… and never ever to the will of the humans.
Things have changed. The other night, I actually witnessed a cat jumped on to a car and lay down as ordered by its owner. @@
But that's nothing compare to this…
OMG!!! Now you can bribed cats to do tricks with food. >.<
Gargh!! Food is the root of all Cats evil!!
P/S: On the side note, I think I youtubing too much lately 😛