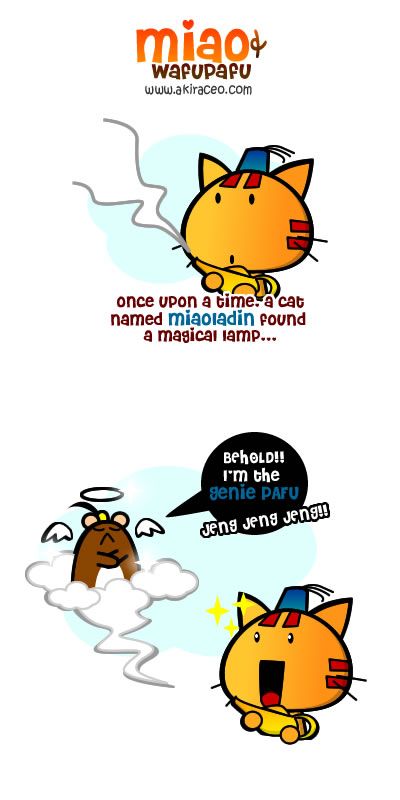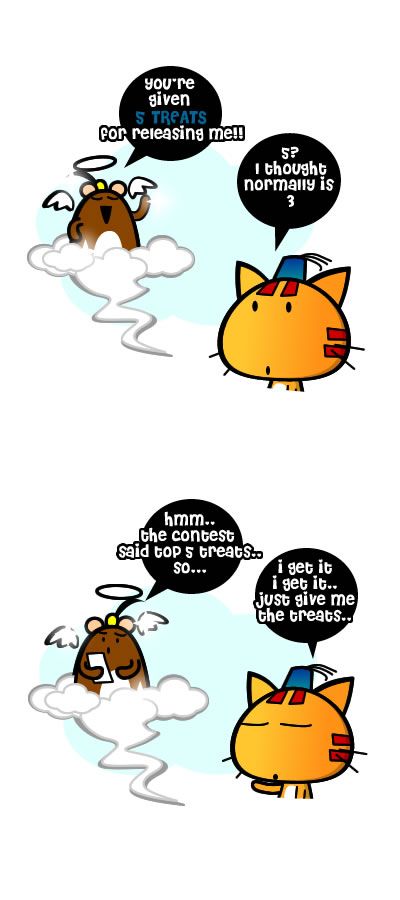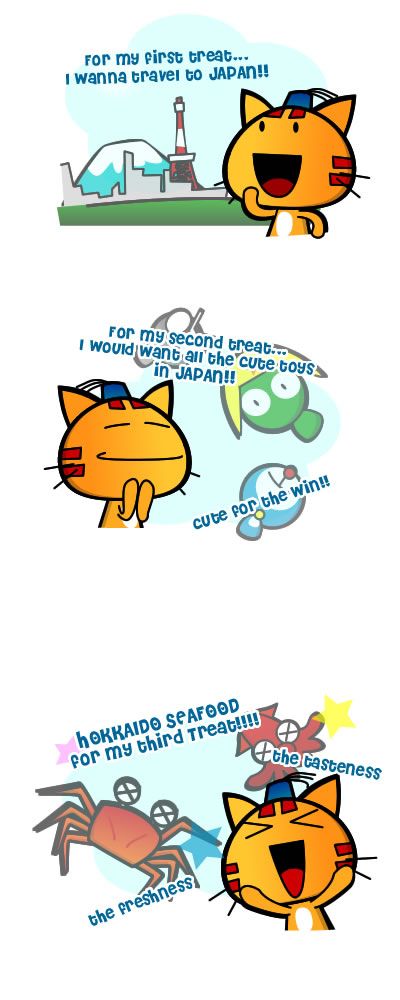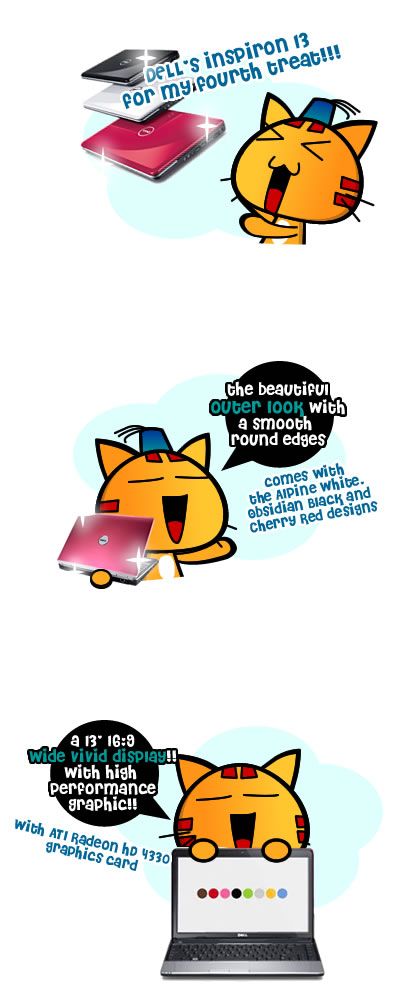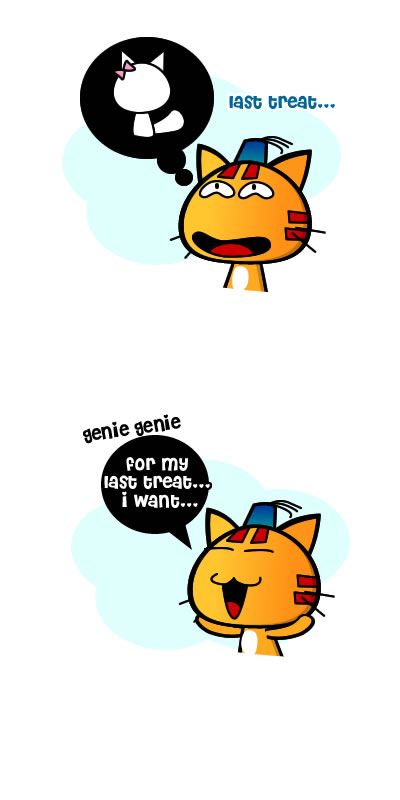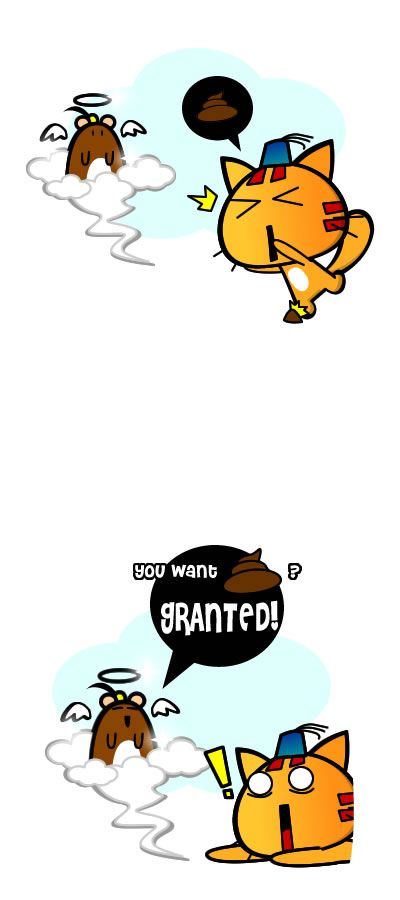 Currently, Dell is having a Contest and giving out three sets of its latest laptop model, Dell Inspiron 13. Hopefully I get to win one of them since I really need a better machine to do my works as my current laptop is giving a hard time, even I reformatted it.
Anyway, do pray hard for me k. 😛 hehehehe…
Oyah, here's a coupon (7ZQVQF2RLZRKW3) for anyone who is interested to purchase Dell Inspiron 13 and get a RM100 Instant Cash Redemption. This promotion is only available online or by calling Dell at 1800-88-0301.
p/s: This coupon code expires on 10th Nov 2009."