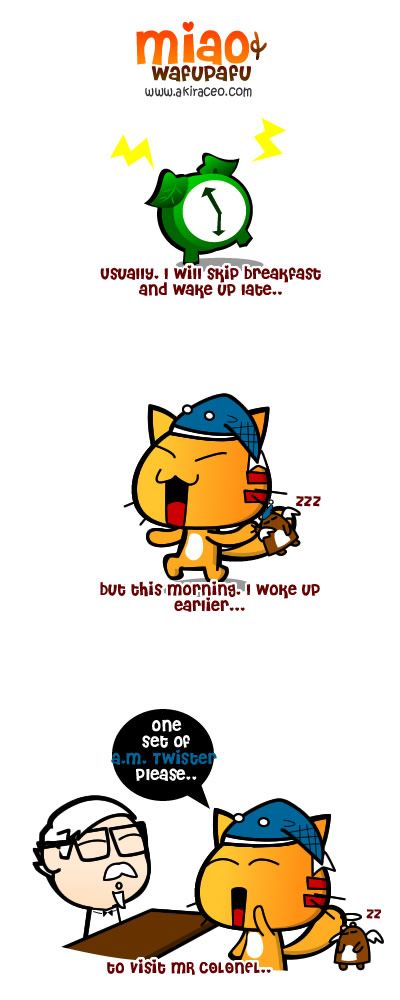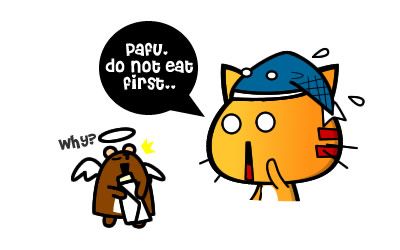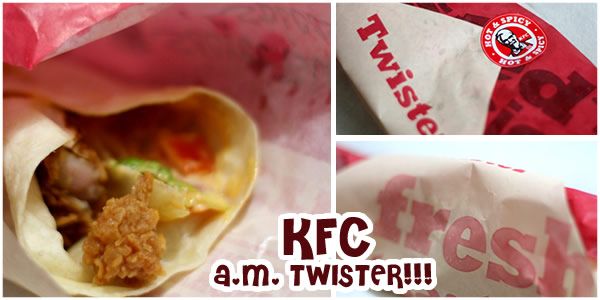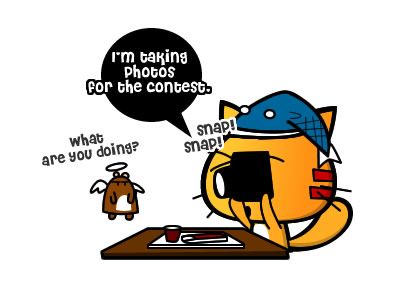 Yep! There's a contest in town!!  In conjunction with KFC's latest breakfast meals, this time KFC is giving out a brand new MacBook Pro as a grand prize and IPhone 3GS as weekly prize in its latest KFC Happy Morning contest.
Its so easy to participate!! Just follow these 3 simple steps:
1. Take a photo of you or with a group of more than 2 people with any KFC Breakfast Meals(s).
2. Submit your entry here or MMS your name, NRIC and photo to entry@happymornings.com.my
3. Collect points to win!
·    Individual Photo: 10 Points
·    Group Photo: 20 Points
·    Collect as many points as possible to win!
You may submit multiple entries. But make sure not to have duplicates or a similar picture taken from a different angle.
In other words, just buy a KFC breakfast set and cam-whore with it.
The contest period is from 29th Sept 2009 to 23rd Nov 2009.
For more information, please visit http://www.kfc.com.my/happymornings/. You can even check out other peoples entries.
By the way, do remember to include yourself in the photo!!