Wee I manage to buy most of the presents and now all I need to do is wrap them up.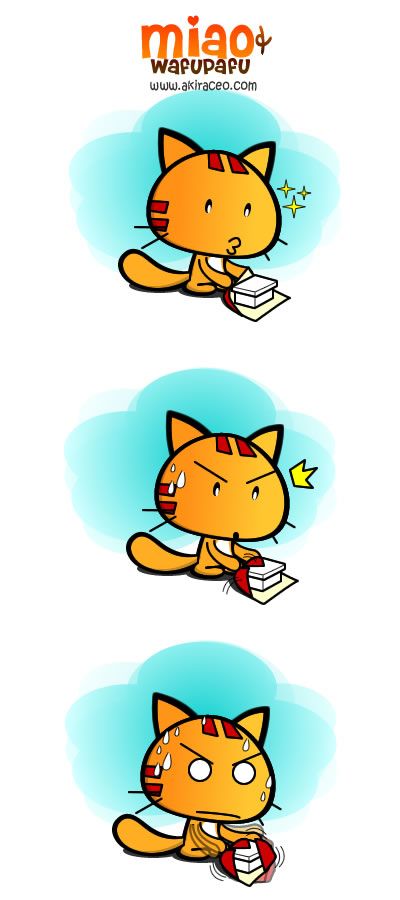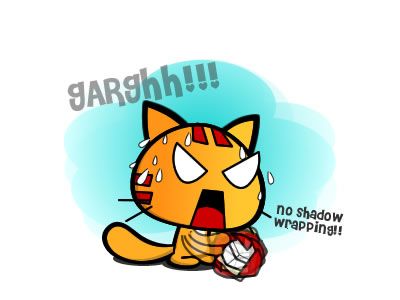 When I thought buying present is hard, wrapping them up is not an easy thing to do either. @@
I should had ask the people there to wrap them up for me since I always sucks at handcrafting stuffs. Things like wrapping a present, making a box, soft toys or anything from scratch and even sewing is so freaky hard for me.
I feel more like bandaging a present instead of wrapping it. 😐
No matter how I wrap, it doesn't seems like at all. LOL