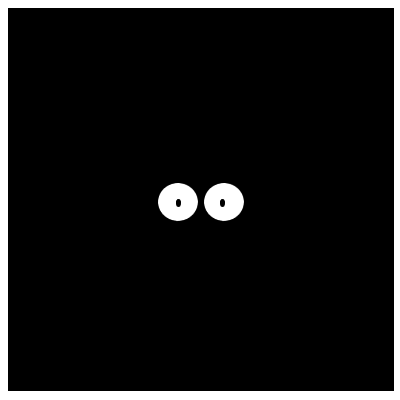 Dark T____T
There was a fire on my apartment floor earlier today which happened to blow out the power source for my floor. I think its just happened not long ago as the place was quite warm when I walked pass the place. There could be an explosion as I can see pieces of broken glasses on the floor.
Now the whole floor is kinda spooky without any lights and there's not even a sound. I bet everyone went and took shelter at their friend's place like me. Hahaha…
Actually, I have no problem sleeping in the dark but I just can't sleep without the sounds of a moving fan. >.< I think its a habit thingy. Anyone having the same problem with me?