Another 3 weeks and it will be Chinese New Year!!
Dong Dong Chiang Dong Chiang Dong Chiang Chiang Chiang!!
Luckily, I manage to revamp my site in time and this time is Red , Red and Red XD.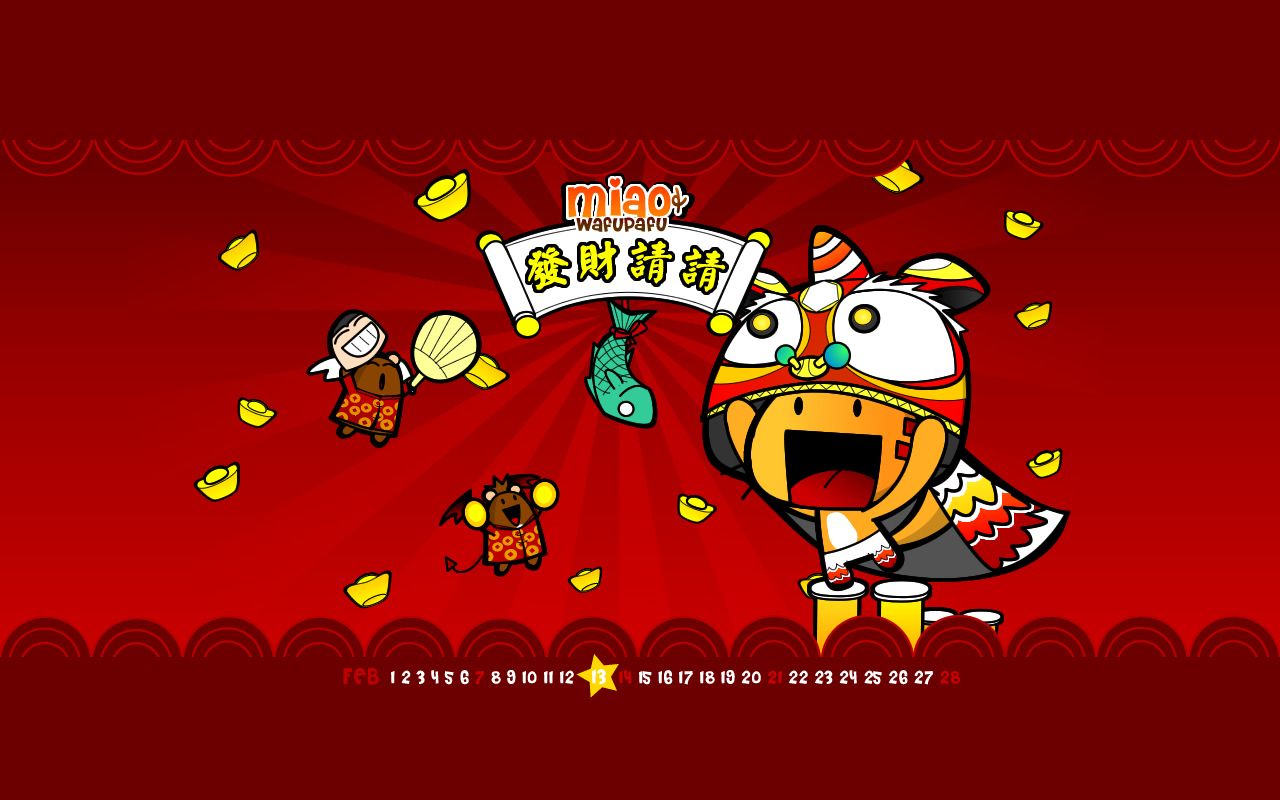 Download page <—click for the wallpaper
The Red'est theme I ever had @@
.
.
.
As you all know, I'm a Christmas person more than a Chinese New Year (CNY) person.
For me, I found CNY a very noisy festive season with all the firecrackers, "market" gatherings, the lion dances, and especially the noisy CNY songs. I can't really stand noise but it would not be CNY if its quiet too. XD
But one thing I like is Ang Pows!!!!!111oneesatu!! (getting one and not giving one of course)
So…
.
.
Gong Xi Fa Chai!!! I want Ang Pow!!!!!! Thank you!!!