Remember the Dell Design Studio? The one with…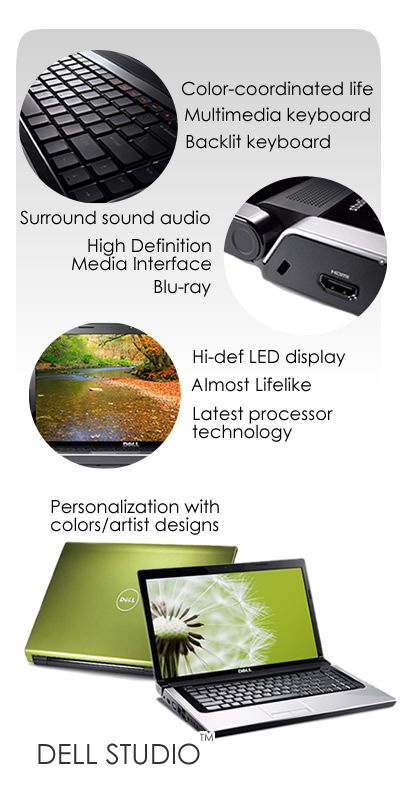 Not long ago, I went to Dell's site to check at the number of votes I had from the contest I participated earlier on and found that there are really a lot of new entries and designs ever since. And a lot of them are really very nice.
I also found out that Dell came up with more designs too with some from artists like Korakrit and Deanne Cheuk. Currently, the latest one is this.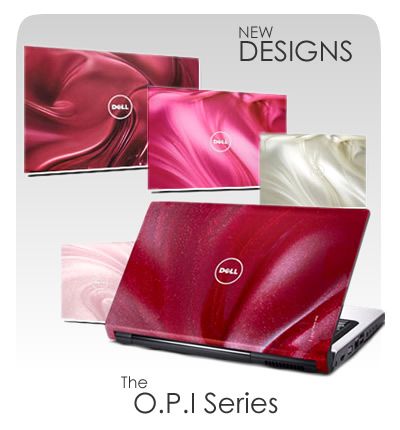 Creative right? Using nail paint to make a patterned design.
Sometimes I wonder how those professional artists came out with these creative ideas.
.
.
Browsing through Dell's Lounge. I found videos about the artists, their hard work and how they get their inspirations/ideas from their surroundings and apply them into their Dell Laptop designs.
I believe that the hard work of every single participant for the contest are not lesser compare to those artist. And maybe even more hard work than them as not everyone can be inspired like those professional/talented artist.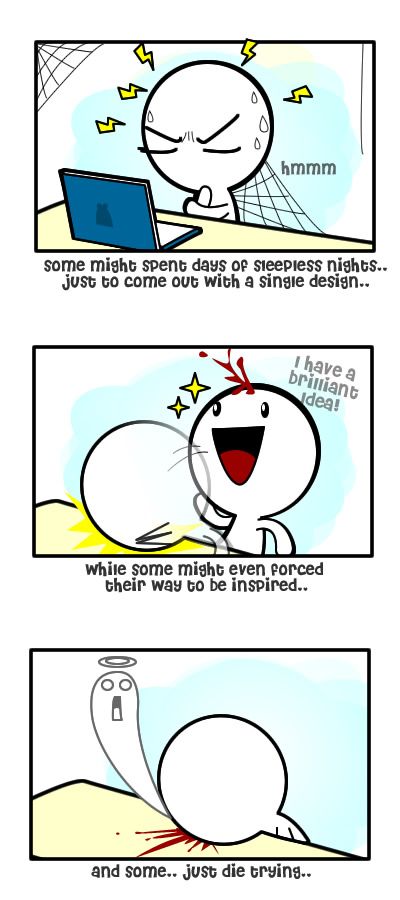 See, how much hard work just to come out with a single design and its sad when no one votes for it, right?
So here, I would like to encourage you guys to go over to the site and have a look at the entries there. And if you see any designs you think is nice, just register your way and vote for it (voting ends 12 Feb!) It does not have to be my design, any others will do as it will means a lot for the designer behind it.
.
.
.
And if you are wondering, there are actually not much hard work behind my design because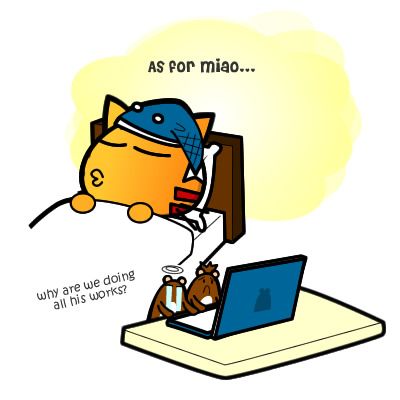 I actually asked my WafuPafu to do all the jobs. XD
That's what pets are for.
:: This message is brought to you by Miao&WafuPafu and Dell. ::