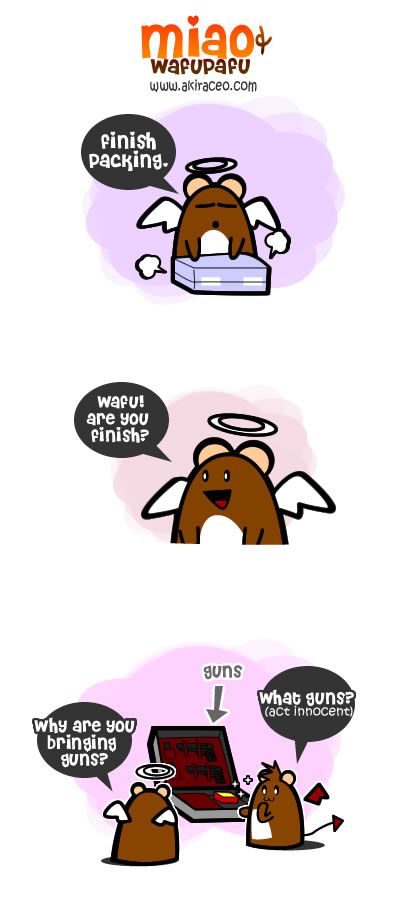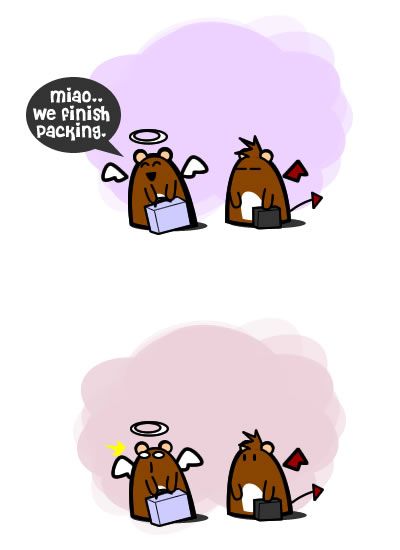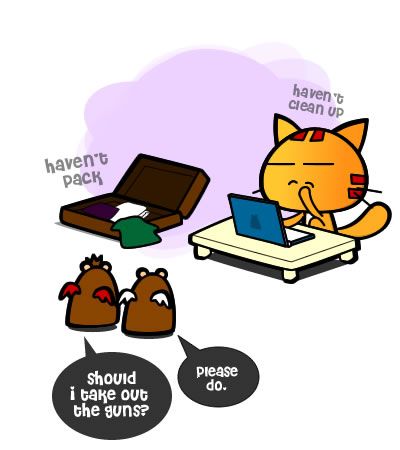 Balik Kampung (Going back home) woo ohhh ohhh Balik Kampung ~~
Gosh, I'm very very excited to go back to my hometown. The last time I went back Kuching was 7 months ago but it feels like a very very long time ago.
This year I'm so gonna eat all my way through the holiday. I miss Kuching's food the most.. XD
(Please Google if you have no idea where is Kuching)
Anyway, I wished you all a Happy Chinese New Year and Happy Holiday…
This year, WafuPafu will be going back with me XD since both of them can just fly their way back wahahahaha…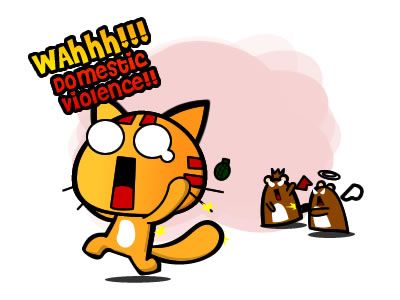 if they don't get caught of doing domestic violence acts of course.