I just settled down in Melaka. Will trying to pick up with my updates. 🙂 Sorry for the wait.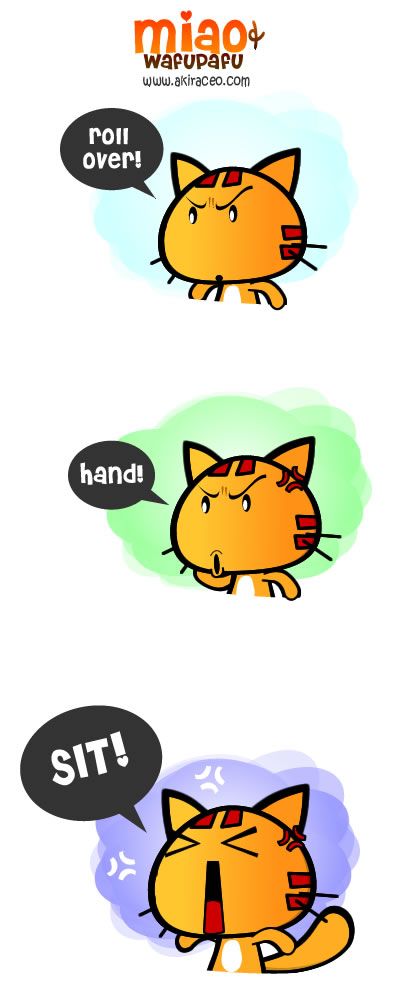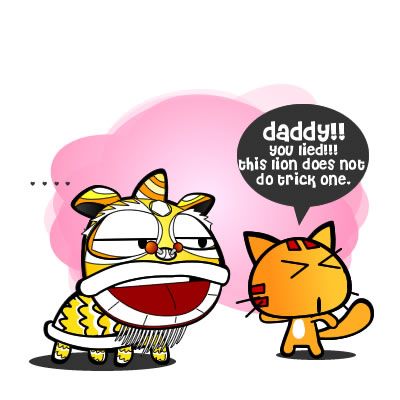 It would be awesome if the "lion" know how to do those tricks XD
I always like to watch Lion dance ever since I was a child especially those who play it so real by mimicking the actions of a real one. I remembered I ever watched this lion dance performance where the lion groomed itself like how a real cat.
Too bad this year, I didn't manage to watch any lion dance performance. I'm not sure whether its too expensive to hire, no one bother to hire or there are not much people doing this anymore. Hmm…