That's how a BlackBerry is in my eyes. Its an awesome mobile device like a small netbook in your palm where you can connect to the internet and do what you usually do, tweeting, Facebook'ing, email checking, Googling, Youtube'ing etc…  As amazing as it seems to be, it is something that is not my level…
Its not because of the price of the phone but the data plans. And a data plan is a must since the Blackberry is all about connect to the internet. And the sad thing is data plans are not cheap at all, you have to pay a fixed monthly payment for the data charges with another monthly payment for the voice calls/SMS services.
The whole plan will ended up exceeding a hundred @@. It will be way too much for me and I don't even do that much of calls/sms every month which is why I get Prepaid in the first place.
It would be great, if one can get unlimited mobile data access for a fee and pay only for the calls/SMS he made just like a prepaid.
And when I thought such plan doesn't exist…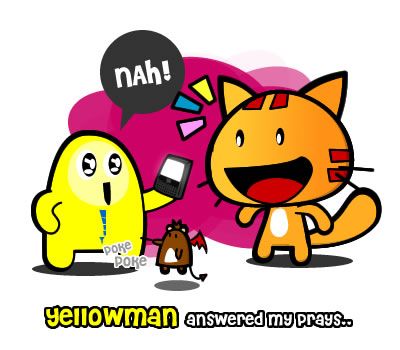 with DG Smart Plan for BlacBerry.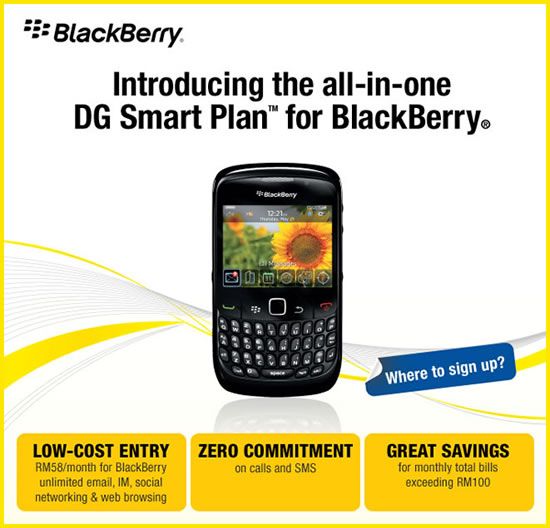 It's just like how I wanted, a monthly fare for unlimited web browsing and just that.
There's NO commitment or fixed monthly fare for calls/SMS.
If I don't do calls/SMS that month, I do not need to pay a thing except the internet charges of RM58/month for unlimited* access!! 😀
It's great for those who surf more than they call but it's also great for those who call a lot as there will be discounts on their monthly bills.
Awesome right? I think there's nothing awesome than this!! 😀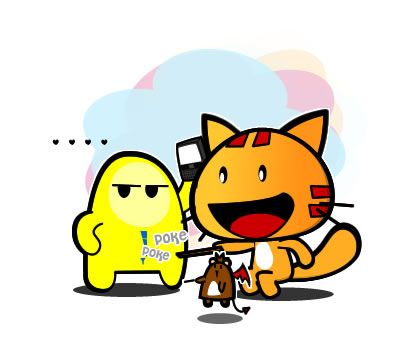 Okay, maybe there is… XD