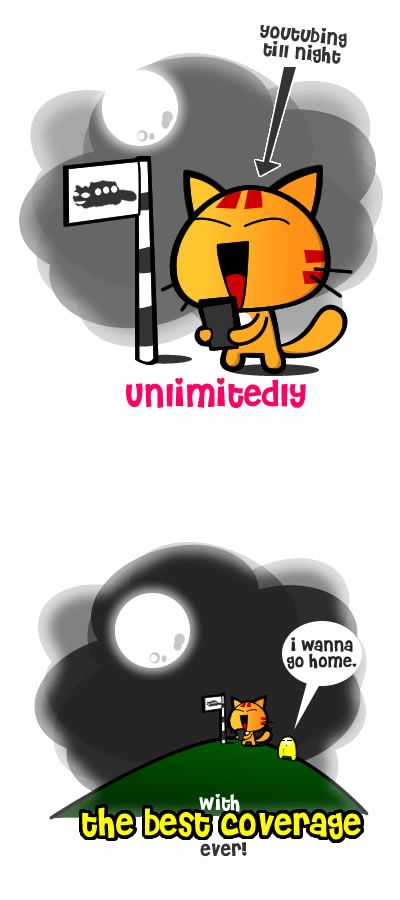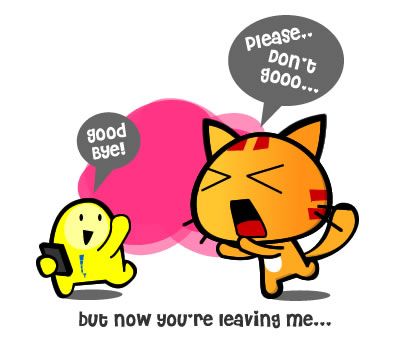 Remember the BlackBerry I mentionend lately? Its actually not mine. Hahaha… ( How I wish its mine). Its a review unit, I got to play with and review for a month. This happens to be my first review project and it was quite a fun experience as the review item was really good and interesting.
The BlackBerry with DG Smart Plan. This plan is really cheap in my opinion, just RM58/ month and the coverage, speed and connectivity stability was really unexpectedly good.
You can try the Plan out for a few months and tested it out.  🙂 Or if you have any questions, you may just refer to @DiGi_Telco at Twitter or visit their Facebook.
I gonna miss the BlackBerry very much..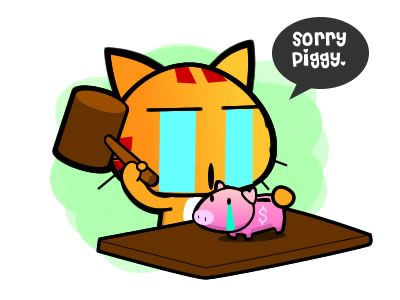 but maybe won't be long…