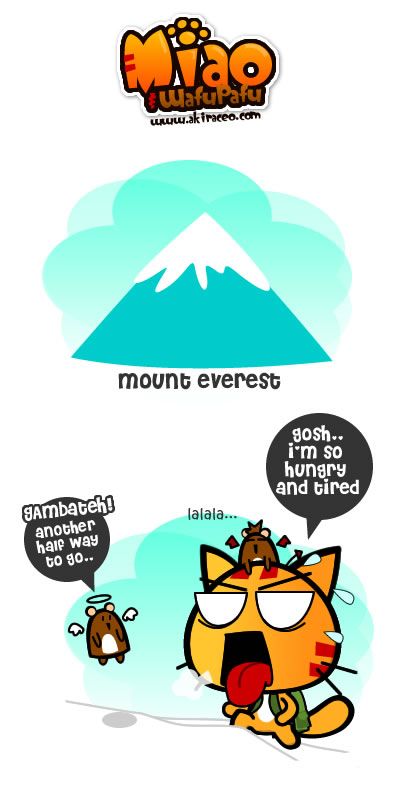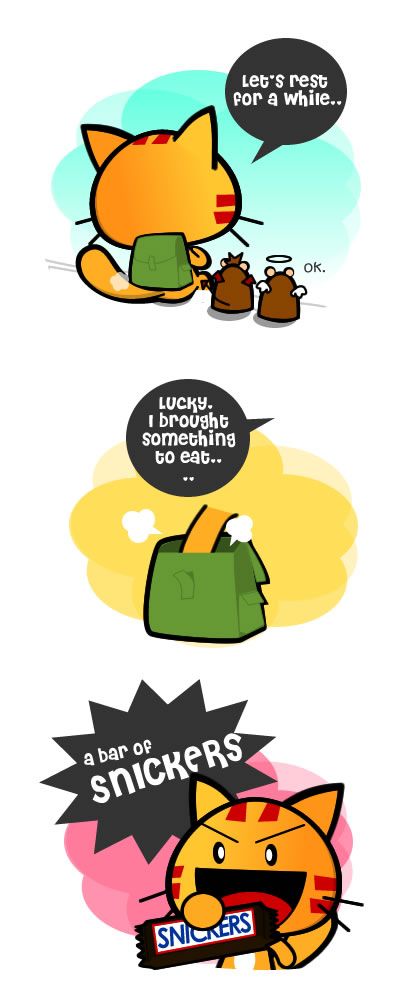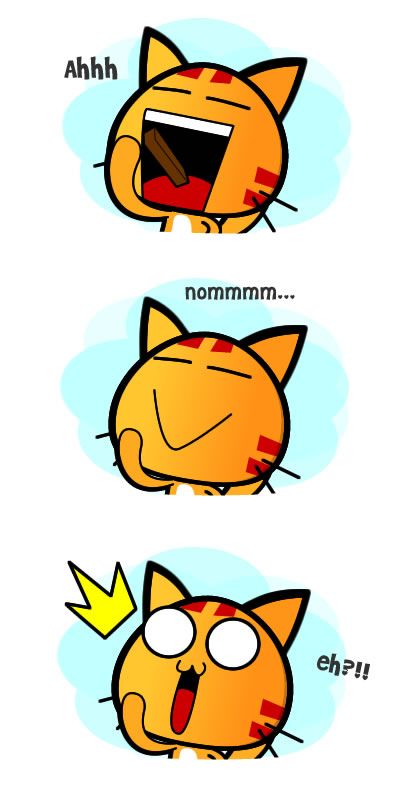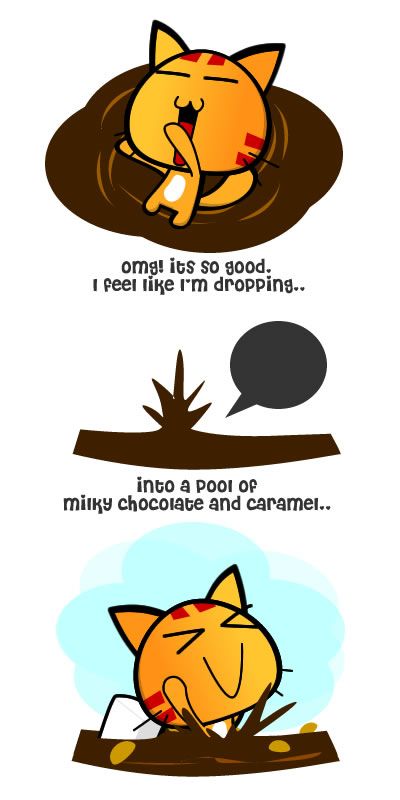 Snickers!!! Love it so much!!
.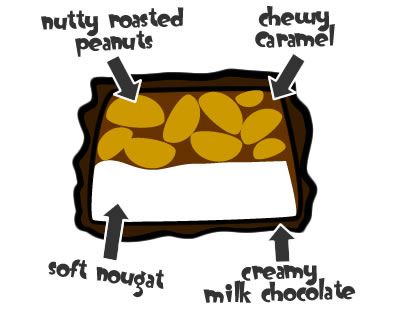 Soft Nougat topped with Nutty roasted peanuts and Caramel and covered with a Creamy Milk Chocolate!! That's so much content in just one bar. A bar of this can save me from hunger.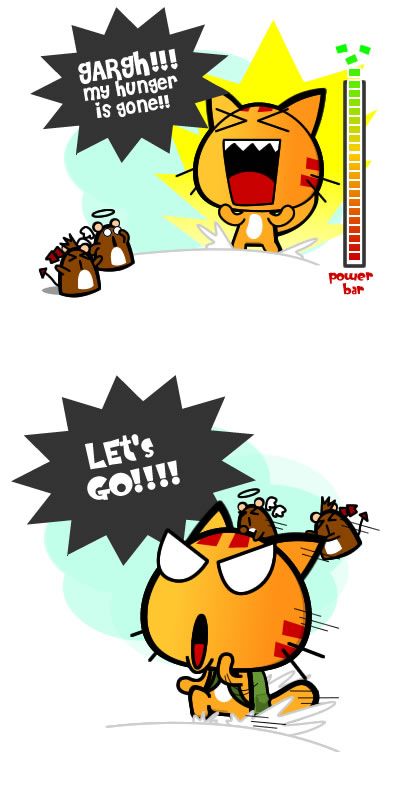 Speaking of Snickers, currently they are having this contest on their site…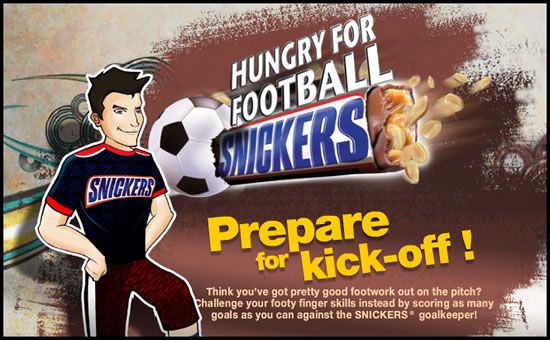 and giving out 5 Ipod every week and 3 PSP for the grand winner.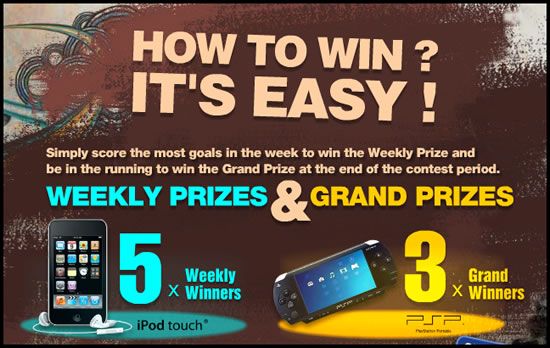 It's pretty easy to play. All you need to do is type the blinking letters to accumulate your power.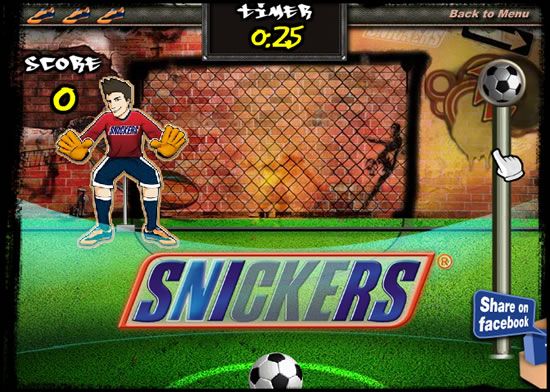 When the power bar is full, just press the space bar and shoot the ball into the goal for scores.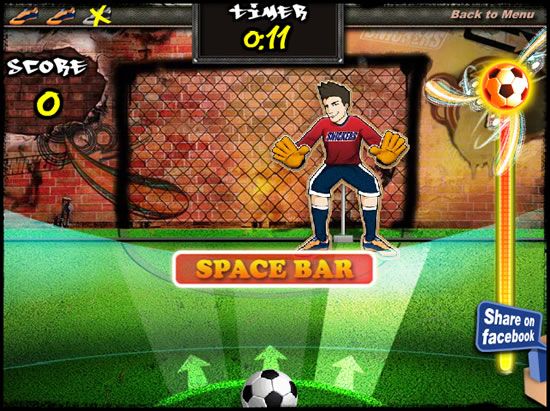 Don't worry if you miss as you can play over and over again. Just accumulate those scores and the players with the most scores in the end get the chance to win themselves some Ipods and PSPs. 🙂
For more information, please click  HERE!