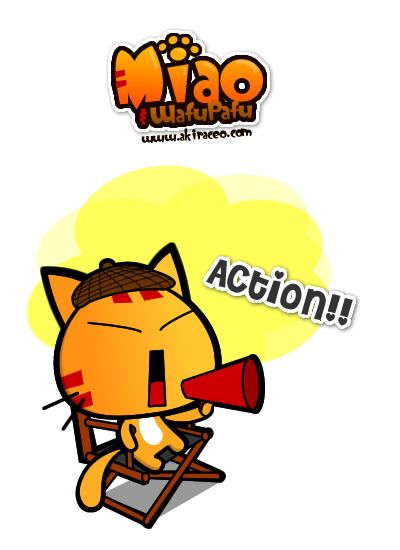 Hehehe.. Director Miao is at it again.
Way back in 2009, I wanted to do a video regarding the Lurve between me and my hamster for a contest. I thought it would be very awesome. But sadly I did not manage to participate in the contest due to time constraint. And ever since that day I wanted to create that video one day.
Half a year had passed, and I finally created the video. This is my second attempt of making an animation slideshow. So I apologize if the video wasn't well made.
This video actually took me 10 hours of non stop drawing and editing. I think this is the first time I drew so much and so long without taking much break in between.  Anyway, hope you guys enjoy it.
A Lurve story of Miao&WafuPafu
Watching/making this makes me miss WafuPafu even more. 🙁