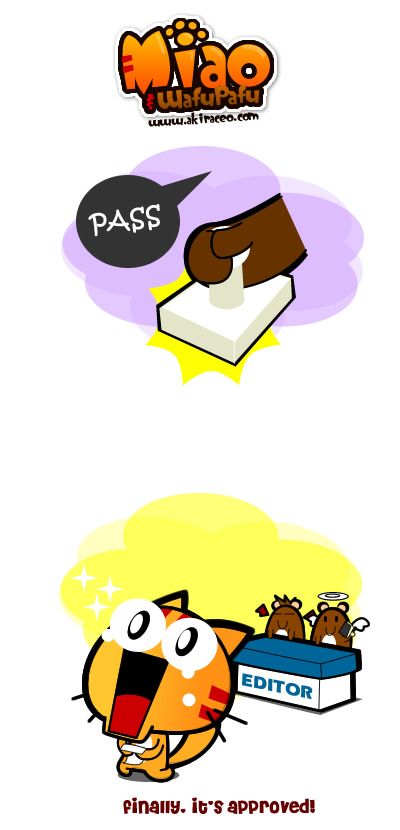 Though it's not 100% complete but at least I got the banner out.
Actually, I had many concepts I wanted to try but my skills and technique level  was a limit for them.
Hopefully, in my coming theme I can come out with the concept I really wanted. 😀
Anyway, check out the drafts I made and some non release arts.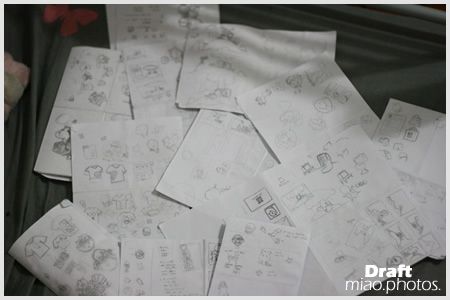 Scribbles and scribbles. XD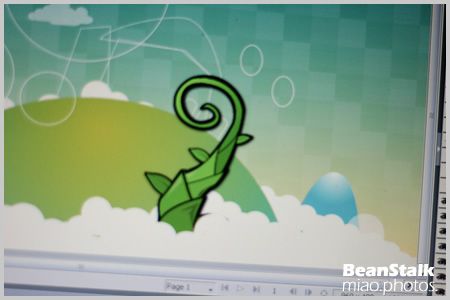 Initially, I was thinking of doing a Miao and Beanstalk thingy since we have all the clouds.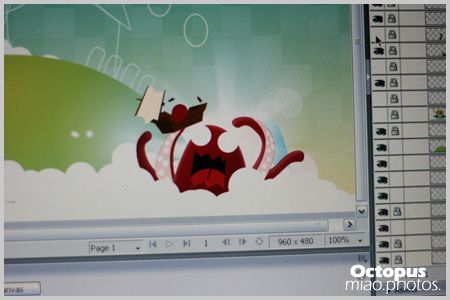 Then I changed my mind to a Sky Pirate concept.
Turning clouds into Sea, and making a pirate ship with all my characters as the crews.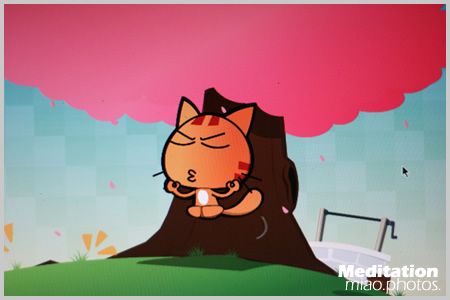 Pirate Ship is not an easy thing to draw, then suddenly I had another idea..
Making an island in the clouds instead of a ship.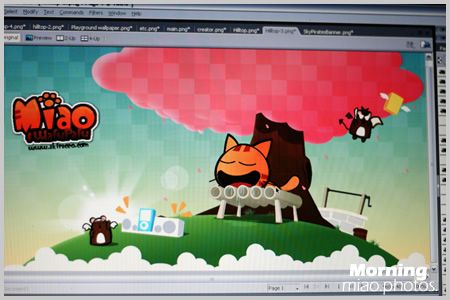 It will be something like Robinson Crusoe concept but that will be a concept for another day. 😛
This will be part of that concept. 😀
.
Anyway, hope you guys like the playground theme. 🙂
You can visit my Download page for the wallpaper.