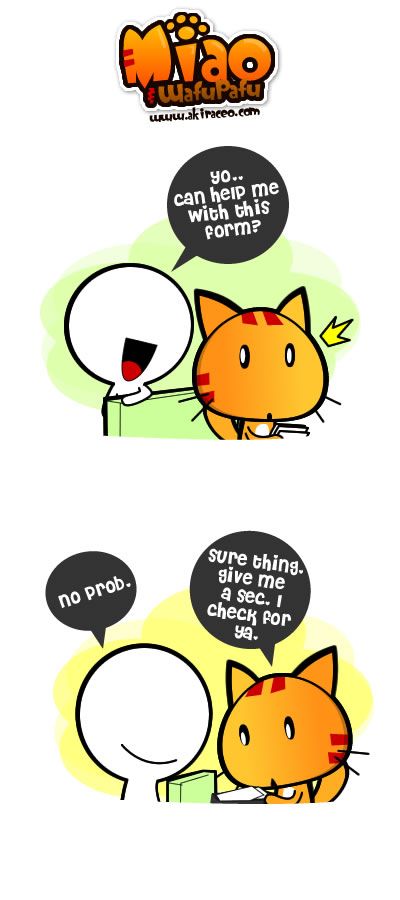 Yesterday, a colleague from another department came and asked me regarding some matters. While going through her stuffs, she told me that she's using my latest wallpaper. O.o!!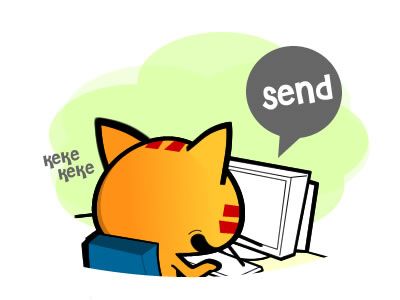 Normally, I will send my latest wallpaper to my colleagues in my department and force them to use it but this is like the first time someone I know in my real life came to me and told me she's using my wallpaper on her free will. O.o
I was so shocked at that time and didn't know how to respond. The only thing going through my head were questions like "How did she knows?? Who told her??  Since when she read my posts??
She read my mind and telling me that a close ex-colleague of mine went around promoting my site in her department.  Free publicity is good but just hope it won't spread too much and reach my boss and other managers. :/
Oh ya, if any of you're my colleague, please drop a comment so I will stay away from you. XD Hahaha…
Oh ya, a big thanks to anyone out there who is using my wallpapers 🙂