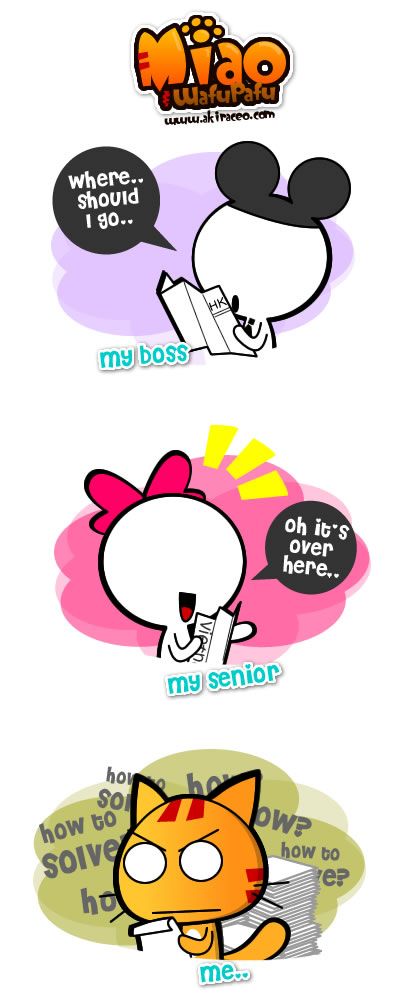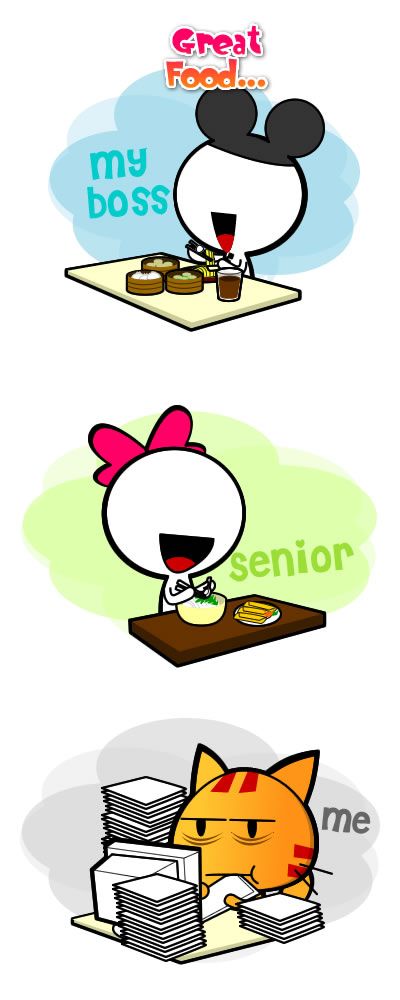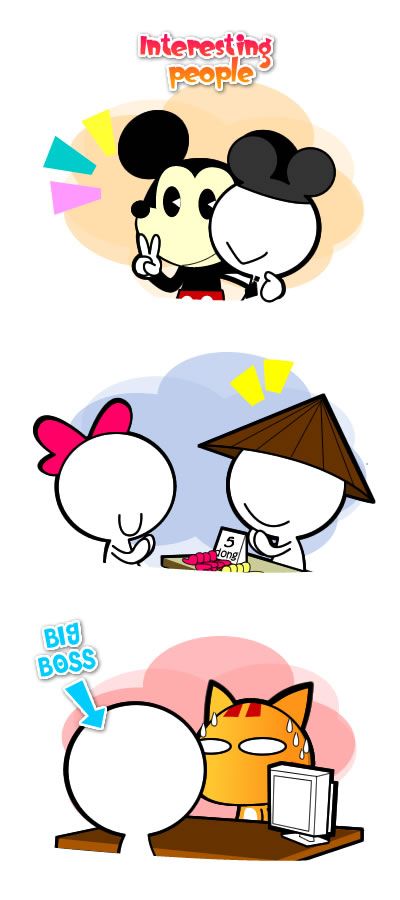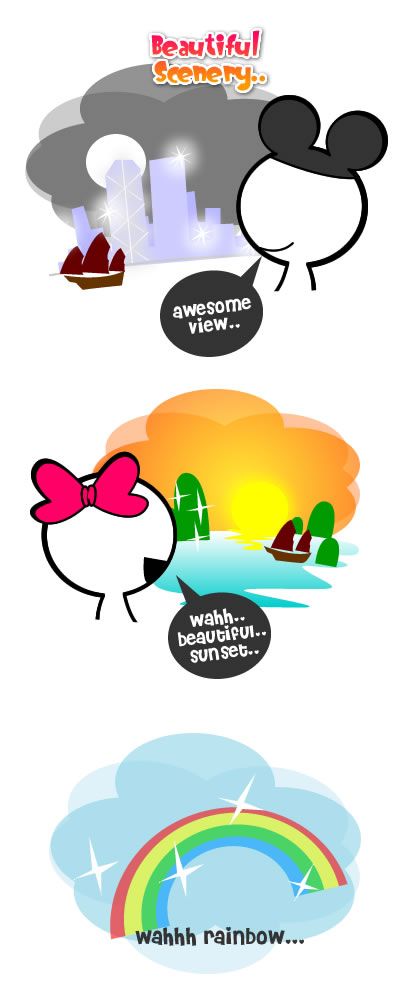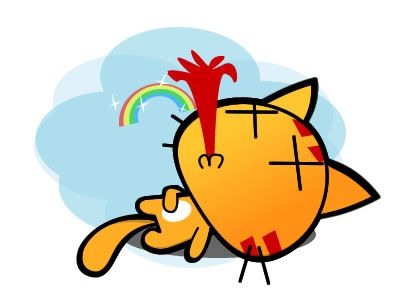 Both of my Boss and Senior went for vacation leaving alone in my group T3T.
*Envy* *Jealous* I wanna go too..
But being a poor office boy like me, I don't have the fund to do so. T3T
.
I have been very busy ever since they left for their trips since there are no one else in the group and everyone else was referring to me for the matters. There were times I wish I could just split in two.. hmm in five, then it would be better. Although I ended up exhausted at the end of the day and collapsed straight on my bed  which explains the slow update but I did learned one or two things by doing stuffs on my own. Learn how to vomit blood. LOL
.
Anyway, I still want to go travel! RAWR! T3T.
Oyah if you guys haven't notice.. there is a contest/award thingy at the sidebar –>
I'm not sure what it is but do check it out 😀 as the prize of winning it is a trip to Phuket/HK.
Lol.. I sound desperate =.=