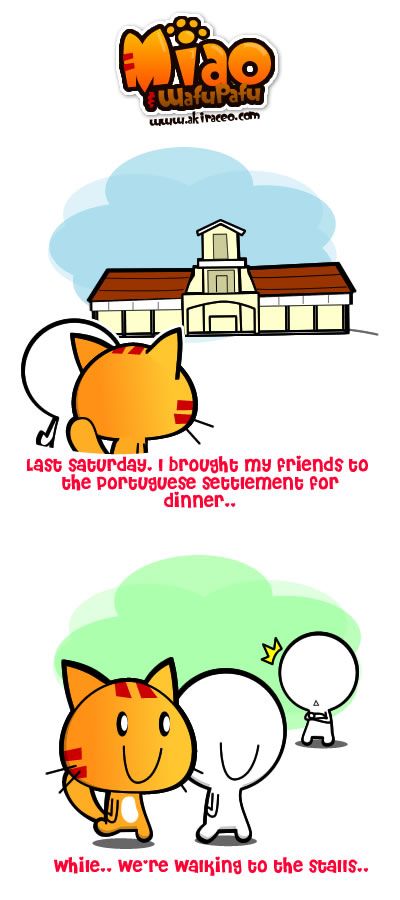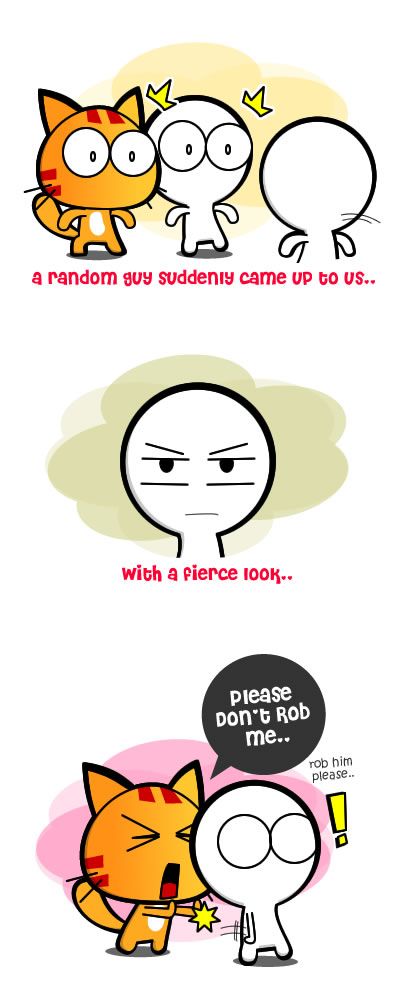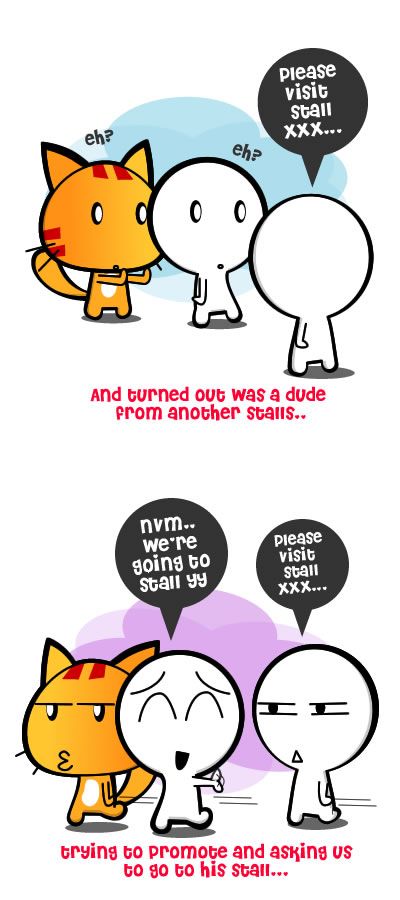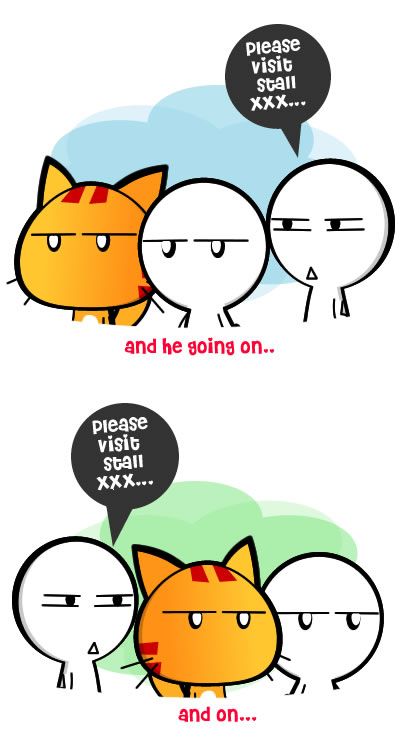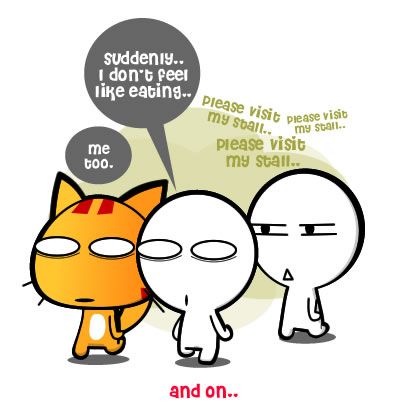 :/
I brought Alex and Jac who visited Melaka last Saturday to the Portuguese Settlement for some seafood. It  was supposed to be a good dinner with some nice food by the seaside over the sunset but some guys just ruined the mood for it.. :/
Upon arriving at the place, two guys walked to us and asked us to go to their stalls. It's a common thing to see at food centres where hawkers persuade visitors to dine at their own stalls but this hawker is annoying.
He followed us  non stop from the moment we stepped out of our car, even after we rejected him. Not only that he even followed us when we're trying to have a walk by the sea to kill some time off. T3T
I guess business had been very bad for him to be so desperate for a customer…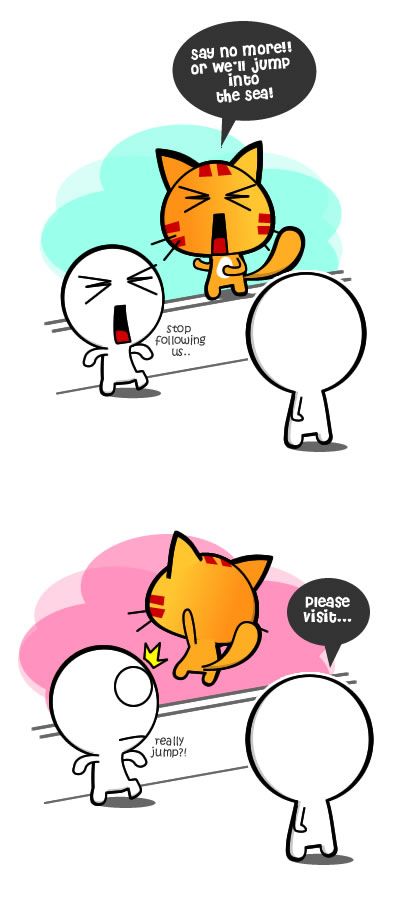 ——————————————————-
In case, you're waiting for my answer for previous post..
Please click THIS and scroll to the end of the post. 🙂