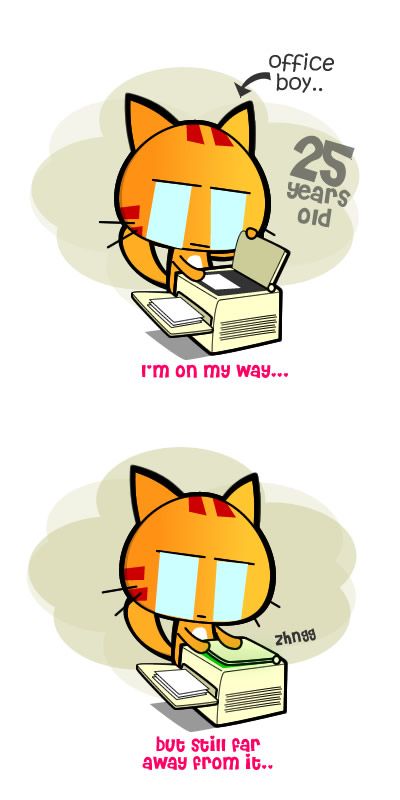 Yes, getting a dream job of your choice is not an easy task.
Apparently, I'm taking a longer way to it but there's actually an easy way to it.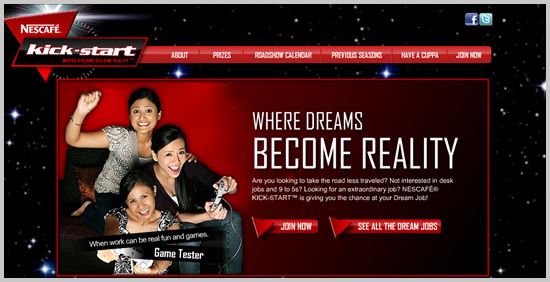 That's it with the help from Nescafe Kick-start.
Nescafe Kick-start, a contest, a reality show that had been giving young Malaysians the opportunities to make their dreams comes true over the years is now back again to make dreams comes true.
Previously, Nescafe Kick-start had been focused mainly on business and entrepreneurship where the competitors required to come up with plans and ideas for their new business. And the winner will win him/herself a capital for their business.
How about those whose dreams are not to be a successful business person?
That's what this new Nestle Kick-start season is about.
In this new season, Nescafe Kick-start will offer 15 dream jobs to choose from. The winner will win him/herself a 3 months internship at their dream job of choice.
Just 3 simple steps and you are on your way to your dream job.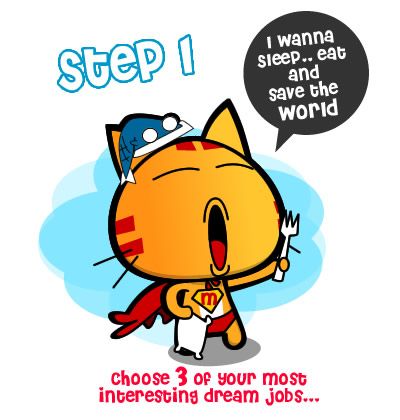 Simply pick 3 of the most interesting dream jobs from the 15 jobs listed on Nescafe Kick-start.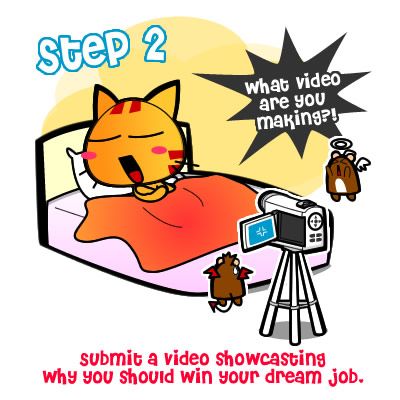 Make a self promotional video telling the public and judges why you should get the dream job.
The top 15 participants will be chosen and proceed to the final.
The 15 finalists are required to outdo each other in a 24 hours of physical and mental challenges showing the employer your capability. This challenge will be broadcast live online.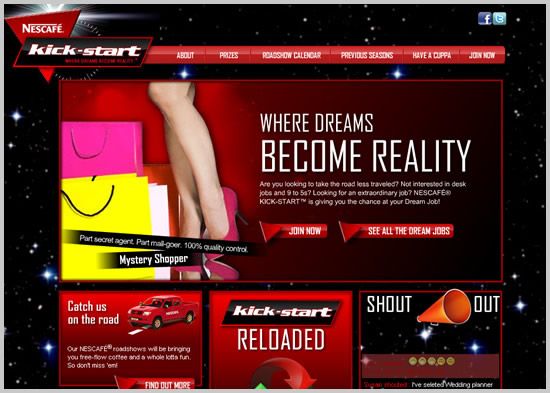 Start securing your dream job now.
In case, you're wondering what's my dream since small..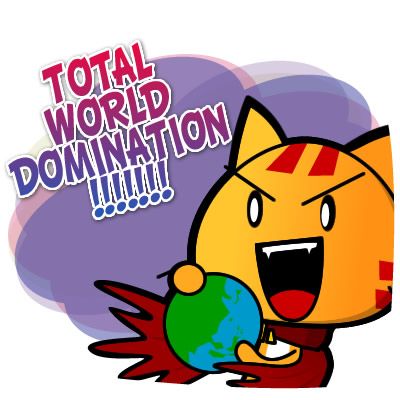 I'm wonder how long will it takes for me to get there… T3T