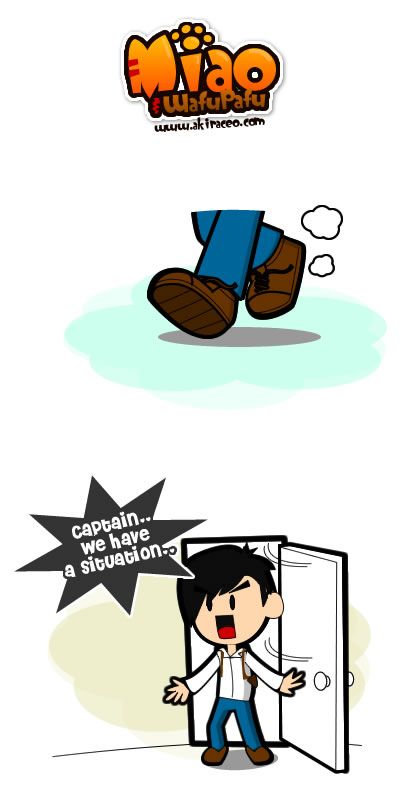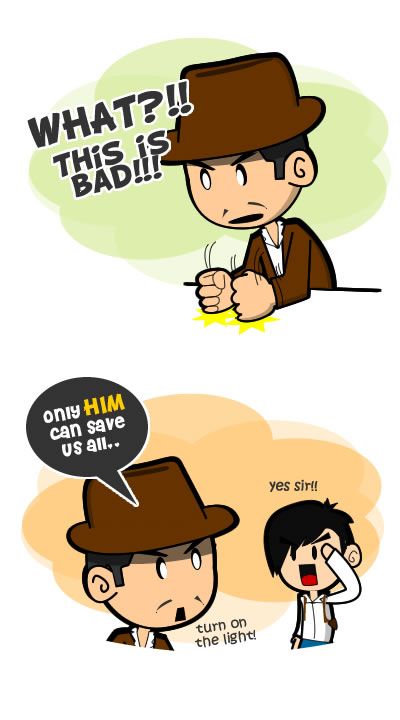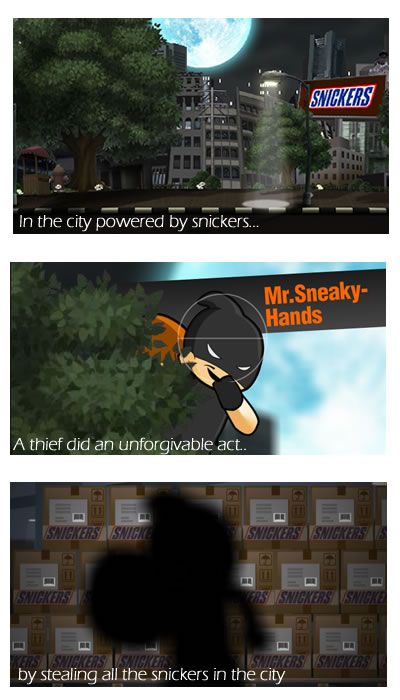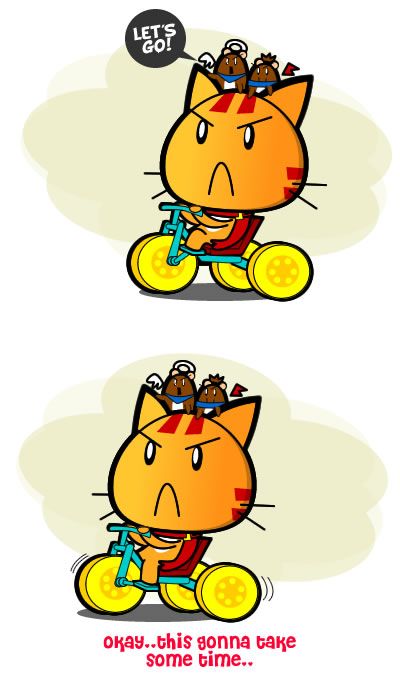 Come and be a Hero like Miao and save SNICKERS city!!
All you need to do is find all the missing snickers..
Head over to the city now to start saving the city from Mr Sneaky Hands.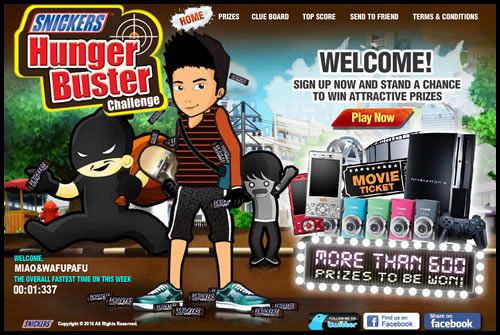 Main Mission:
Without the SNICKERS, the people of the city are dying from energy shortage. Save them now by hunting all the missing SNICKERS bars in the city and gave them to the people.
You have to be very fast and accurate during the hunt as the Hero who can energize 10 people in the shortest time will be heavy awarded!!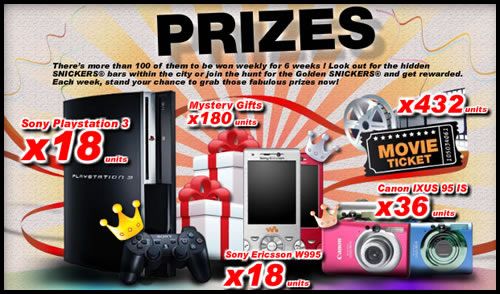 Bonus Mission:
Don't worry if you can't save the people in time because you can still help the city by finding the missing Golden SNICKERS bars. Mr Sneaky Hands had smuggled all the Golden SNICKERS bars out of the city across the world wide web, and now it's your mission to hunt them out!!
Check out the SNICKERS city's clue board, Twitter and Facebook for the clues.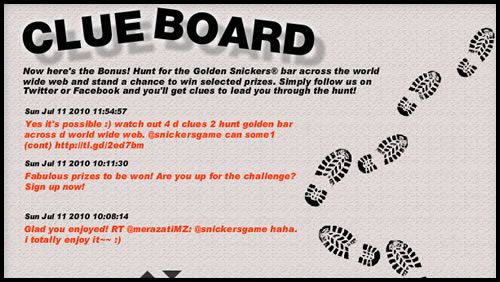 Log on to www.snickersgame.com and save the city now!! Over 100 of rewards will be giving out for all the Heroes weekly!!
All heroes from Singapore, Malaysia and Philippine are welcomed to join this rescue!! Better be hurry as the people of the city can only last till this coming 21st of August.