Thanks for all the wishes!! I replied all the comments d. You guys can check it out and surprisingly someone got my wish right. XD Anyway, you guys rocks!!!!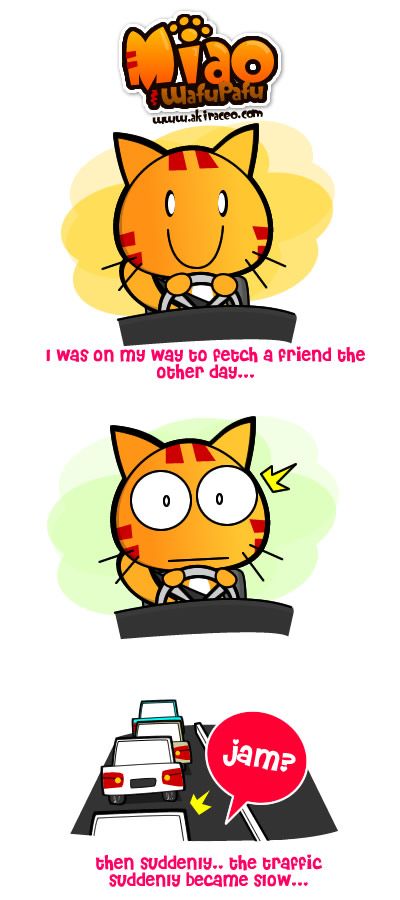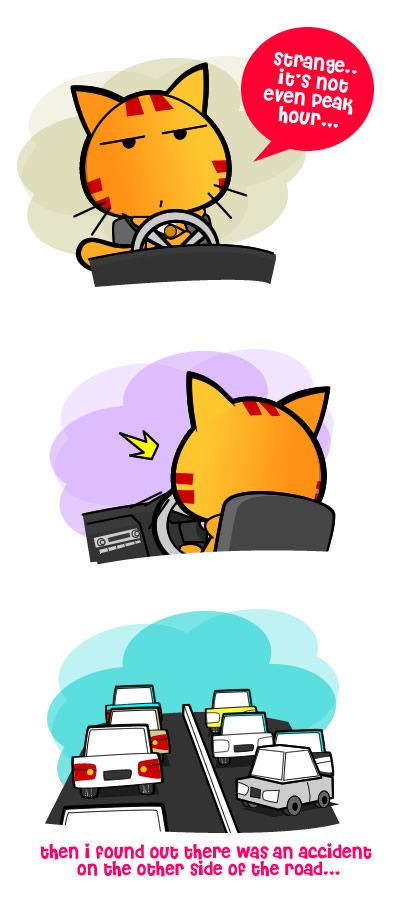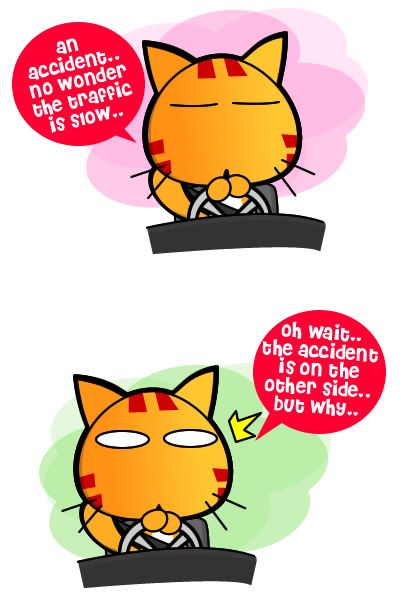 I just came back from KL yesterday and a day before that I was on the highway and encounter a sudden slow in the traffic.
It was a strange one as it wasn't peak hour, so I suspected there must be an accident or a car broke down ahead and it turned out I was right, only the difference was the car broke down on the other side of the road. :/
It seems like everyone is being a caring Malaysian driver, all slow down to check it out.. =.=
Let's do a survey here, will you slow down to check it out?