Short Update: Sorry for the slow update, I was away from home for the past few days where I spent almost 10 hours on the road and had a total of 3 hours of sleep over the weekend. Hahaha..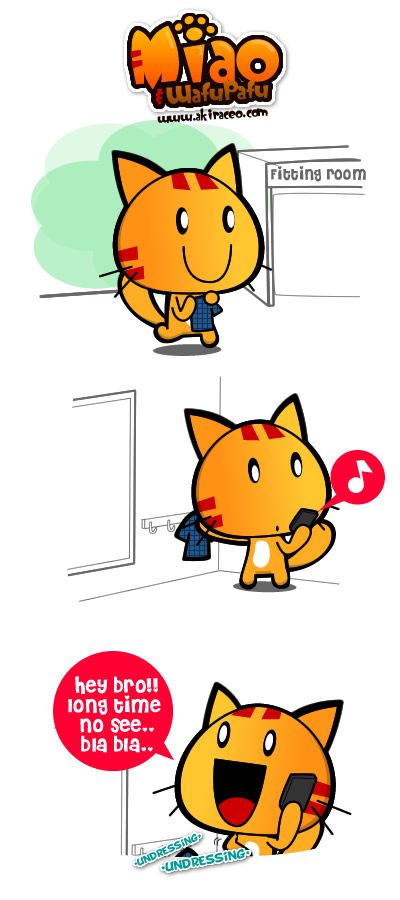 Multitasking Failed Big Time!! :/
Happened last Friday when I was trying out my new shirt.