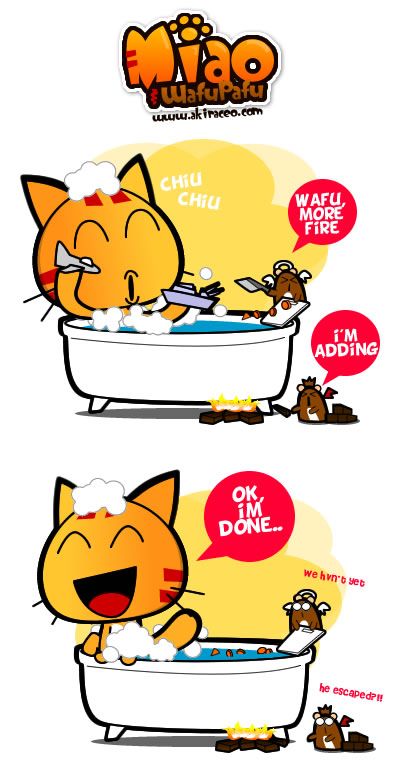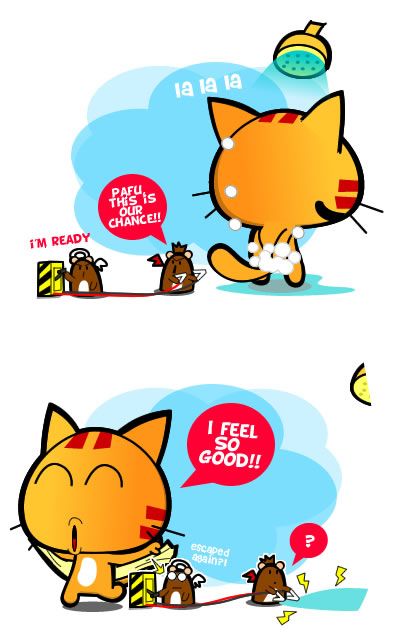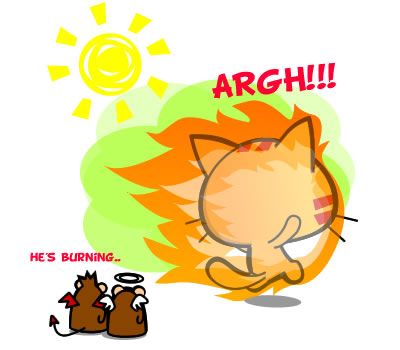 by the Hot Burning Sun..
Not sure bout other places but the weather in Melaka here is very very hot lately. So hot that whenever I finished my shower, I ended up all sweaty again in minutes.  T3T
Currently, I'm staying on the fifth floor, so usually it gets kinda windy and cold at night that I need to cover myself with my comforter but now it's so hot that I can't even sleep with my shirt on and I need to take another shower before bed. :/
If the hot weather continues like this, I think I can set up my room into a sauna d.  XD
At the same time, I don't think the weather will turns any better if.. humans…trees….sigh….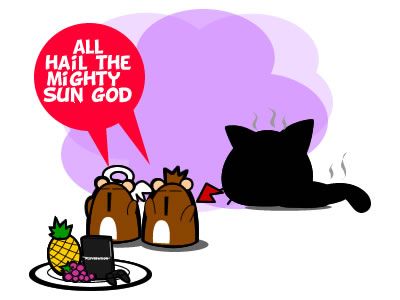 and our hamsters keep worshiping it.. =.=