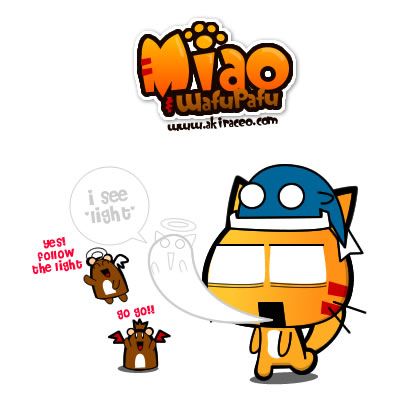 Gosh I'm craving for some good long sleeps.
I had been staying awake/late recently and working on my design stuffs and only had roughly 4+ hours of sleep every night. @@ The best record was sleeping at 10pm, woke up at 2am and drew till the next morning and straight away went to office for work. XD
Actually it's nothing comparing to Monkey Hao who ever worked non-stop for 30+ hours, then slept for only 3 hours before he went clubbing till the next day. *salute* XD The only difference was he was forced and I did it willingly (except the part where I went to office for work XD )
Anyway, speaking of sleep, the other night I was enjoying my moment with my bed….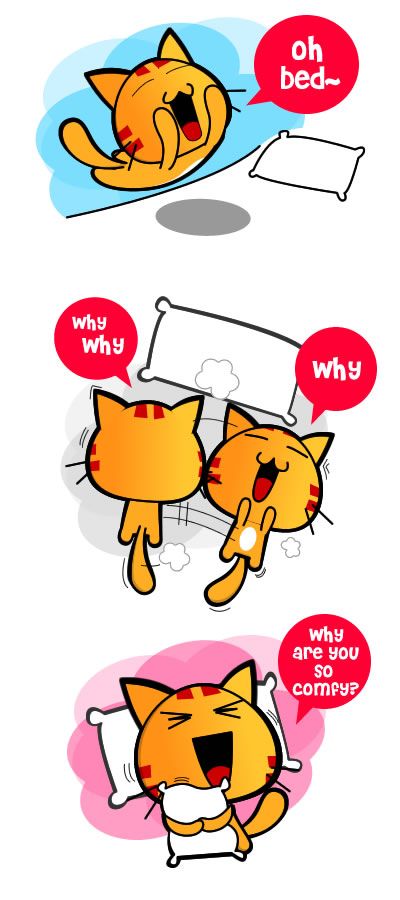 Then I did a body stretch, something like this…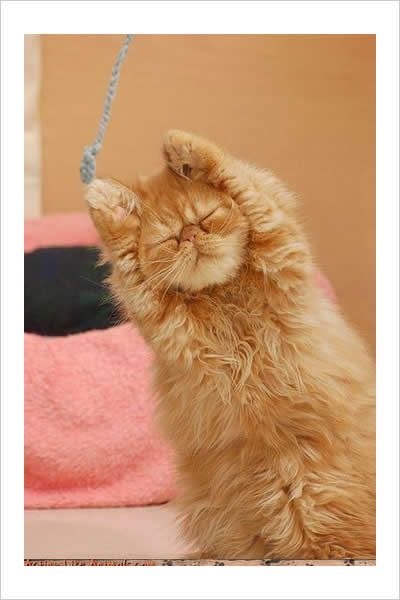 and…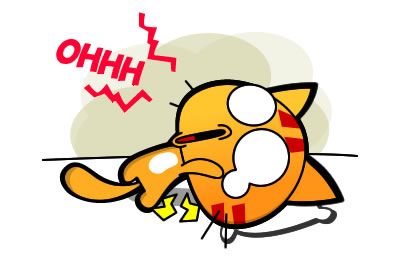 I sprained my back  T3T Gosh it was painful…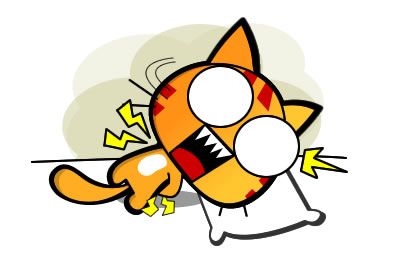 And when I was turning my head, I sprained my neck too T3T.
Sprained twice in a single night . FML =.=
Goshh I'm really getting old d with body ache every where @@