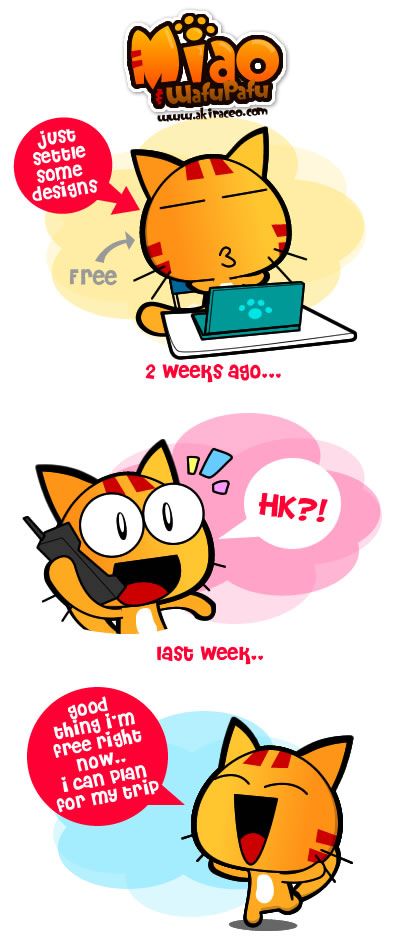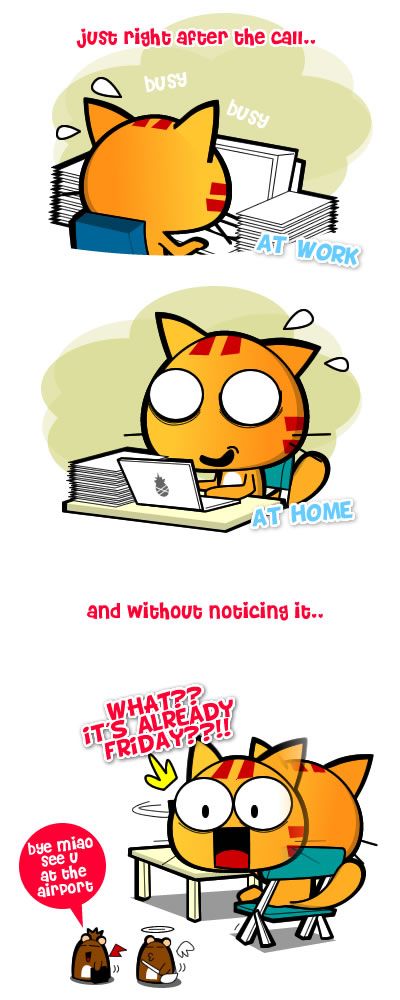 I found out every time I'm going for a trip, that particular week will be super busy with many sudden deadlines and works. The same goes to my previous Thai trip, I remembered I was rushing my work on the night before my morning flight and I slept for only 2 hours @@ and ended up didn't manage to do much preparations for the trip T3T..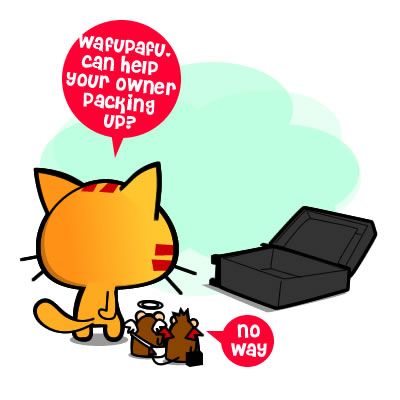 If only Wafu and Pafu willing to help me out..then that would be a different case.. XD
.
Anyway, see you all when I'm back from Hong Kong~~
Wish you all a Happy Halloween.