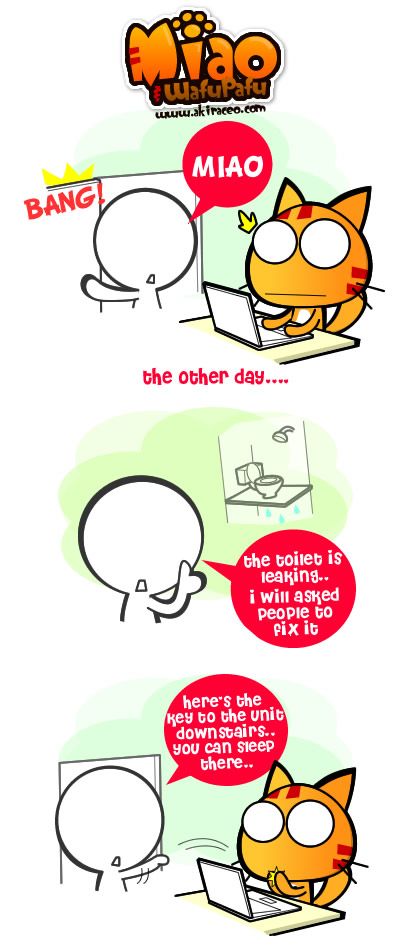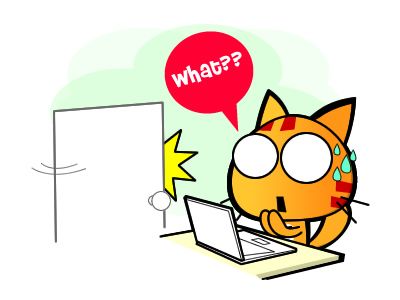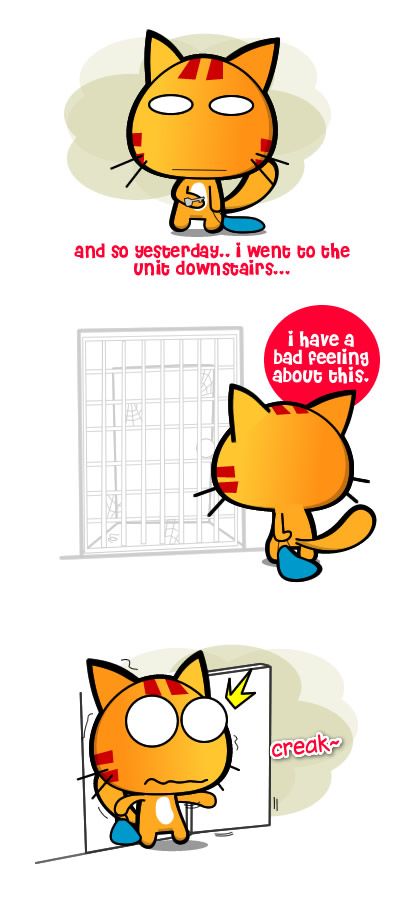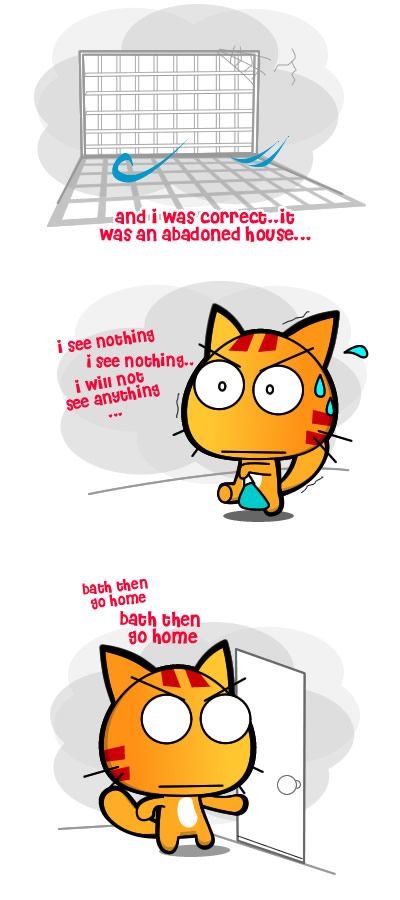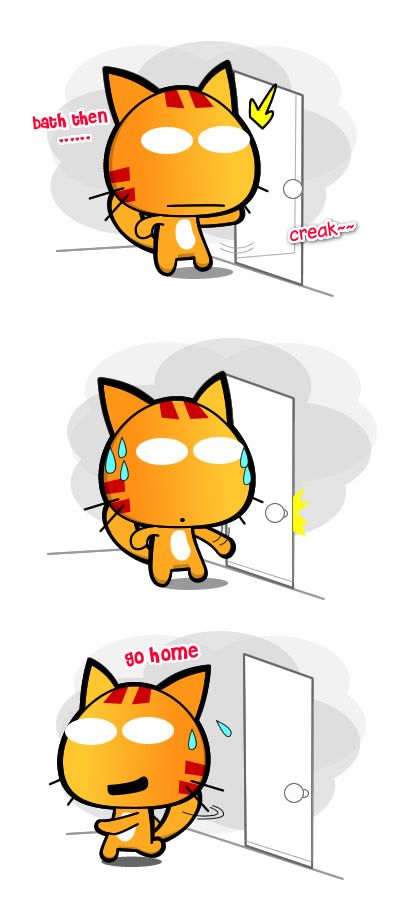 Few days ago, my house owner told me that the bathroom is leaking to the unit below and he needs to renovate the whole bathroom floor. He suggested me to sleep downstairs while they try to fix the bathroom…
The unit seems to be abandon for quite some time. It's all dirty, run down and spooky. There are spider webs all over the place and the floor was covered with an inch of dusts =.=
I wondered what is my house owner thinking when he asked me to sleep there…so I decided to just have my bath here and go back and sleep in my own room.
After I saw the bathroom, I changed my mind and headed back home straight but..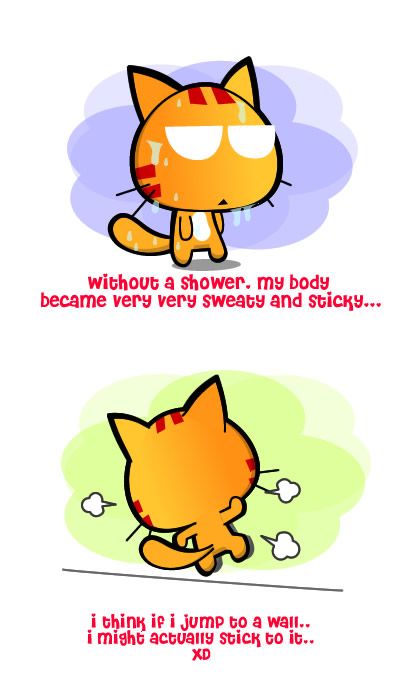 Well that's not the main problem because I can go to my friend's place to bath..
.
.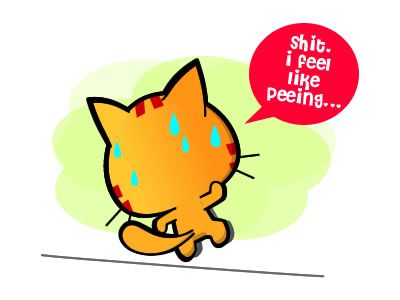 but the toilet is out of reach too.. T3T
Now, I don't even dare to drink a sip of water…
.
.
.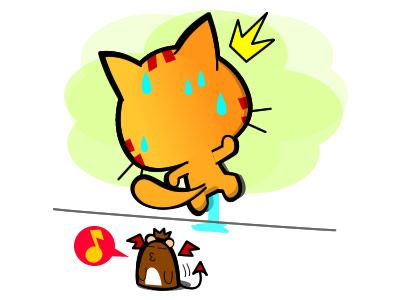 i hate joo!! Wafu!