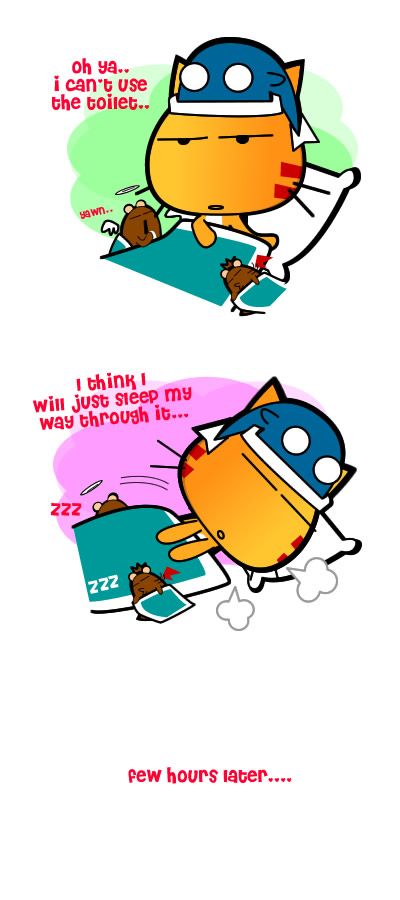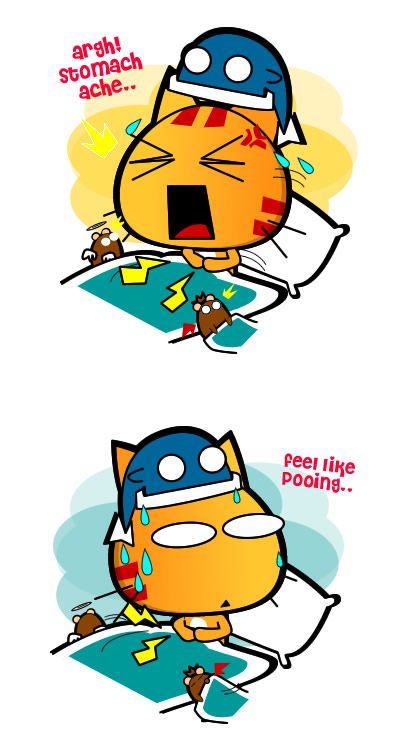 .
.
.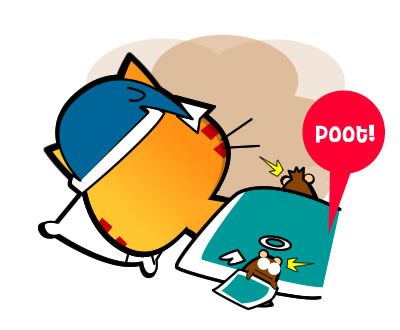 Gargh!! My worst nightmare came true…it was the worst night ever but surprisingly I manage to sleep my way through them and settled them when I reached the office early in the morning. @@
Shouldn't have drink and eat so much during my dinner T3T…
————————————————————
On the side note… Keep an eye on my blog these few days..
Something is coming to town and it ain't Santa.. 😛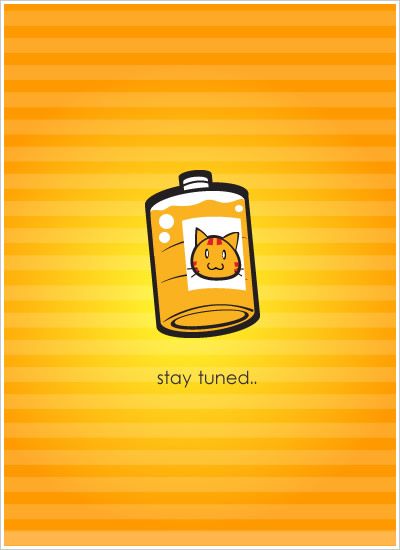 Come and have a guess 😀