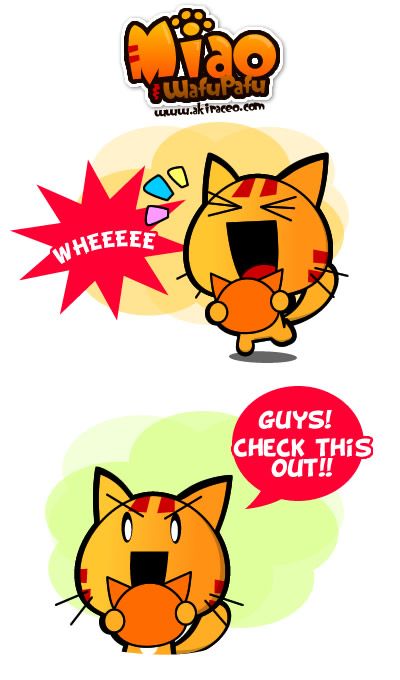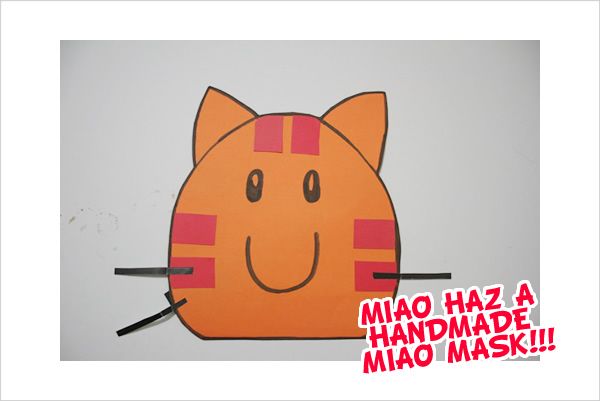 Wheee.. A reader of mine, Gin from Singapore gave this to me 😀 So cute right? Looks so much like Miao!! She knew I was going to the HongKong Animax Cosplay event, so she decided to make this mask for me to hide my face.
She didn't gave it to me personally but passed to Kaika instead who was attending the event in HongKong. Thanks to Kaika too for kaypoh!!  lalala~ 😛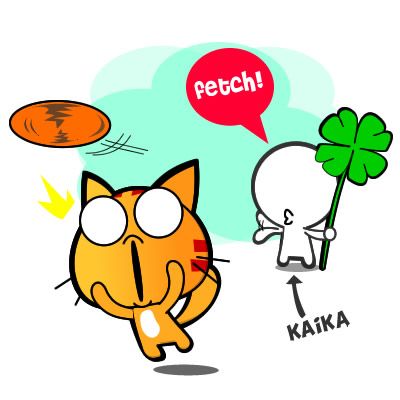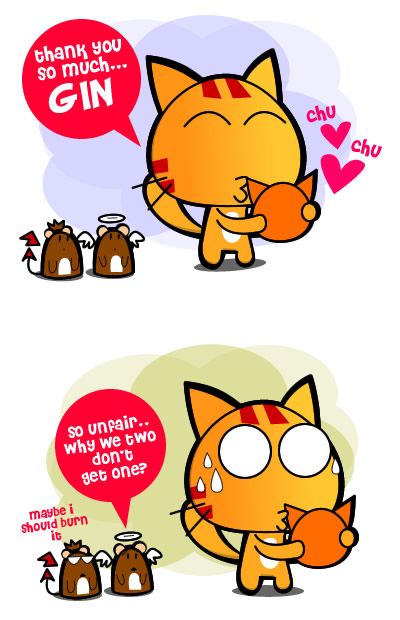 Since this is like the first event physical pressie I got from a reader and also afraid WafuPafu might do something bad to it. I went and got the whole mask laminated XD
.
.
but….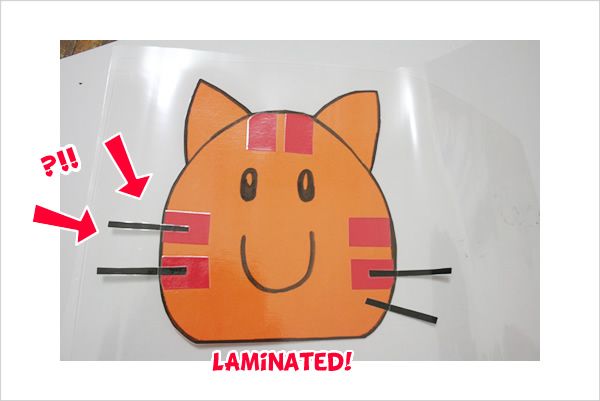 They got my whisker laminated at the wrong spot T_______________T
I don't understand how can anyone got it wrong when the other side is perfectly fine…
unless…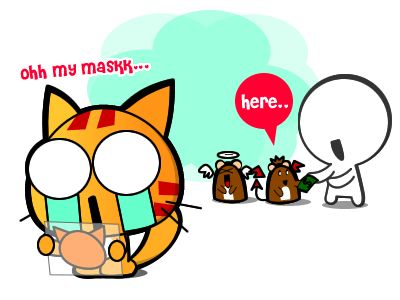 …is their doing..
Why is my hamsters bullying me?? T3T