It's super hard to find a place in Melaka selling Sarawak food. Whenever there is one, it's a fake one, one that claims their dishes are Sarawak food when they doesn't look or taste the same. :/
So when Wendy told me about this new restaurant in town selling Sarawak food, I was very excited as I have been longing to eat one for a very long time. So, I went and visited the restaurant on it's first day. However, I didn't carry high hope for it as I afraid it might disappoints me again like how the previous shop did (which is already closed..thank god for that).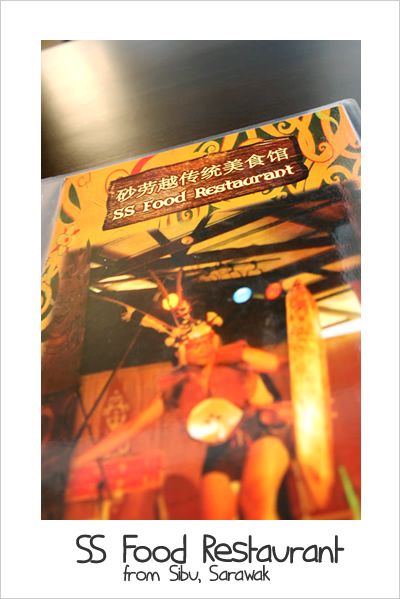 SS Restaurant which located somewhere near Melaka Club. 🙂
At the moment I saw the first dish on menu, immediately I knew the shop is opened by a Sibu-ian as they have their signature Kampua (a very famous dry noodle in Sibu) on their first dish.
No Mirian nor Kuchingite will do that, as Kolok mee will always comes first. 😛 Anyway, this is what we ordered that day…
Acar, a sort of marinated salad, it tasted so-so only. In my opinon, they put too much carrots the acar was not marinated long enough. No one beats the one my grandma made 😛 lalalala~~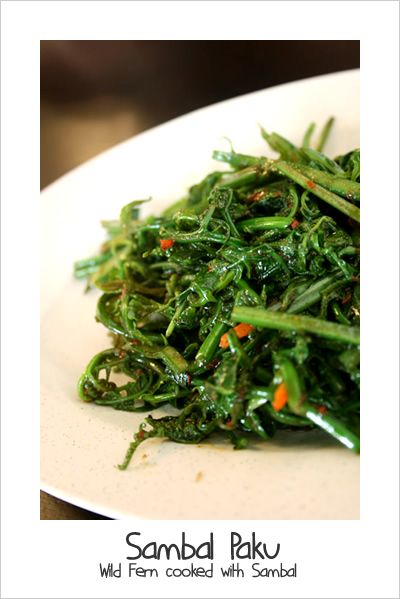 Sambal Paku, a wild fern that can be found in both West and East Malaysia. At first, we were planning to order Midin, another type of wild fern that is only found in East Malaysia but too bad it was only available in the late evening as the Midin was still on it's way to Melaka.
Anyway, I wasn't really satisfy with the dish. The portion was very small and lacked of the sambal taste.
It looked like the same thing, the color, the spring onions, minced meat and cha siew except for the noodle. It's thinner and harder making the texture and taste was totally different. And the dish was pretty tasteless too. I knew some ingredients were missing, but I just don't know which. Hmmm…
Next, we had the Sarawak Laksa and it was below average, the taste wasn't thick enough. Lack of coconut milk and lack of laksa paste. 🙁 To make it worse, the prawns were not fresh at all, the prawns was so bad that you can actually push the prawn against your mouth and smash it apart. @@ eww..
Then comes, the Sibu's signature dish! Everyone eats Kampua over in Sibu and they served the best Kampua in the state. I ever had this dish for the 1 whole week during my training in Sibu without getting tired or bored of it. It's that good.
But this just totally different, the noodle used are totally the same with the noodle use for the Kolok Mee earlier. They were neither Kolok Mee noodle nor Kampua noodle. :/ I just don't understand why they use different noodles.
The taste was accepted tho.
Overall.. I wasn't satisfied with it.
Sigh…another shop failed to delivery the true taste of Sarawak food. I did visited them again but sadly the food got even worse. Anyway, I hope they will improve the next time I visit them.