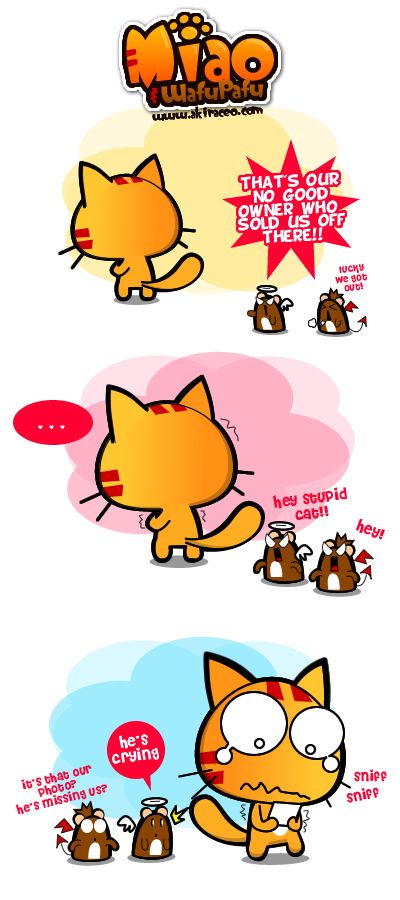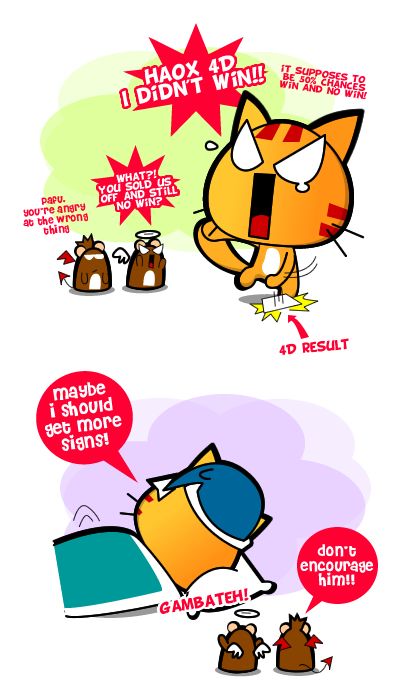 Well, I did not win. The sign didn't not came true.  T3T Why you give me hope and let me down.. whyyyy… hahaha
Seriously, I think I better work harder for it instead of dreaming to get it, it would be faster this way..
.
.
On the second thought, maybe instead of getting a smartphone, I think it would be better for me to get a LCD HDTV for my dad… right Dad?
.
.
.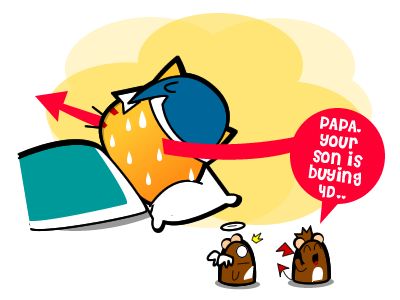 *Gambling is prohibited in my family*
or you want something else?
.
.
Please don't whack me when I go home later T3T..