Get the Pink Christmas wallpapers here (FaceBook page) and here (Download page) 🙂
Oh btw, there's a like button somewhere under the chatbox 😀
—————————————————————-

Well, I finally manage to finish the charity run and didn't faint in the middle of the run. 😀
*Proud of myself* Hahahaha..
Although, it was not as fun as I thought it would be. Mainly because I was running alone and I forgot to bring my IPod with me but it turned out to be quite an eye opener for me.
Beside the appearance of a couple of pretty chicks during the run (ahem 😛 ), I found out that one can actually completes a 6km run in less than 15 minutes (approximately) because I saw this guy running at the opposite side of the road towards the finish line around 10 minutes in my run.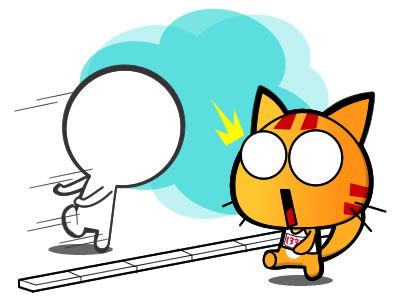 @@ That's just crazy..
I don't think I can run that fast in my life….Hmm unless I start running with all my 4 legs from now on. XD
.
.
Sorry no photos were taken at the run as I didn't brought my DSLR with me…
but I can show you this..
TADA!!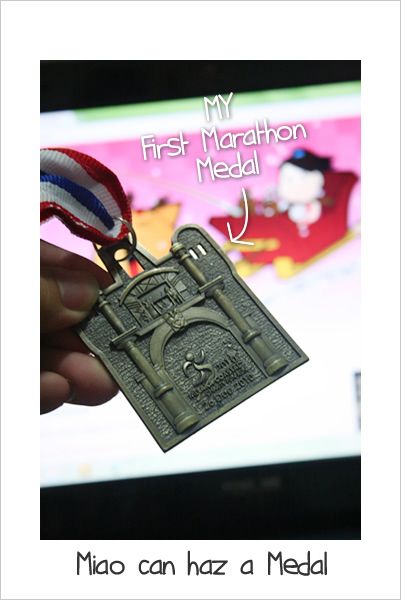 A big accomplishment for me :P.
(my sisters still don't believe I went for a marathon run XD )