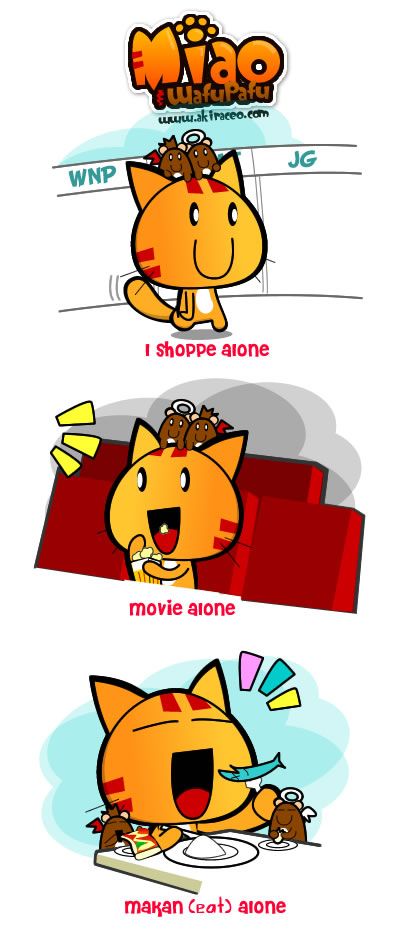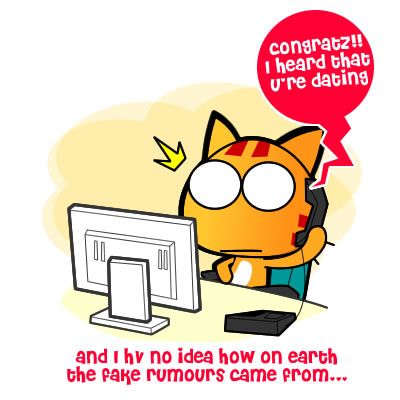 The other day, a colleague of mine from another department gave me a call and congratulated me for dating. When I asked her, she told me she also heard it from other people.
And she believed it. =.=
Seriously, some rumours can really be…. – _________-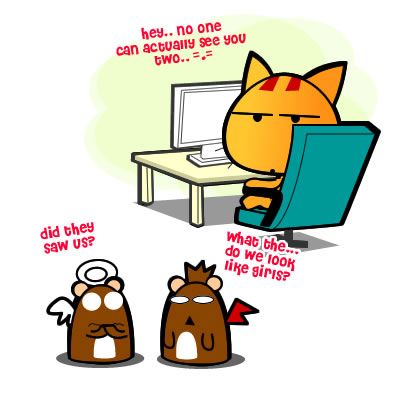 Will you easily believe on something that other people tells you?