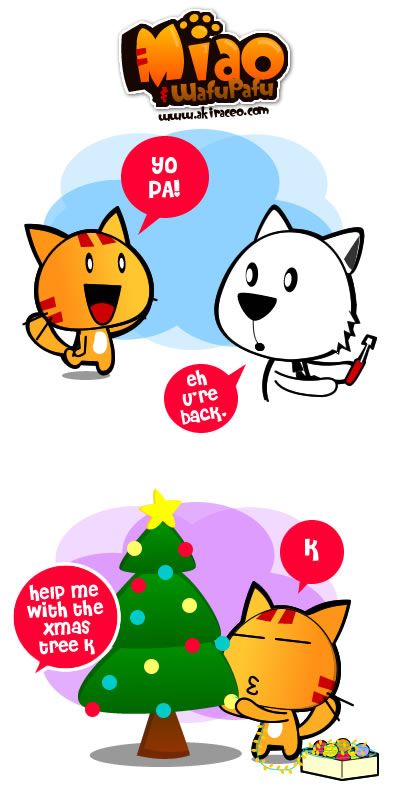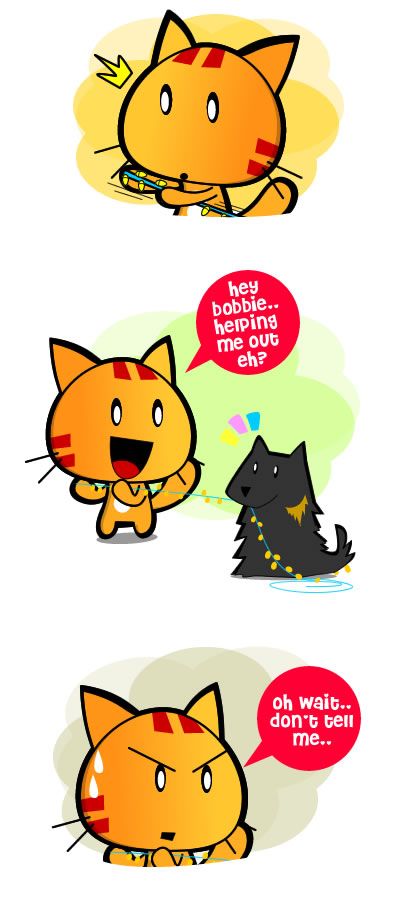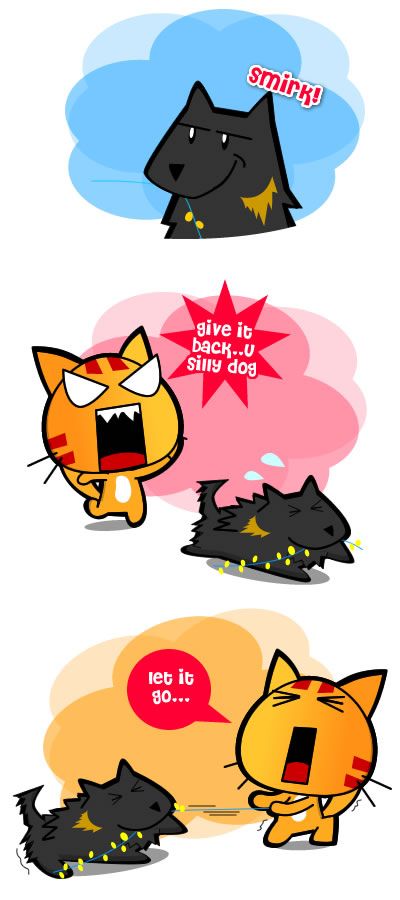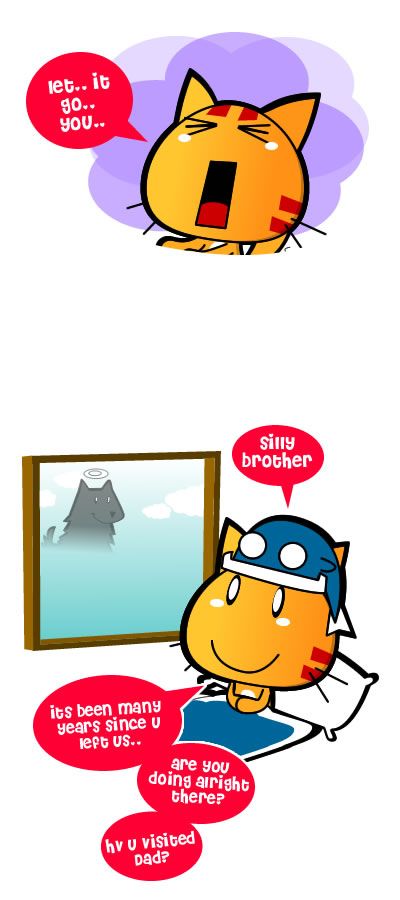 Happened to dream about my brother, Bobbie the other night.
It's the second time I dreamed about him, the first time was on the night on the very day I was told he left us.
Oh by the way, he's our pet dog. My dad treated him so good that we always said he's our dad's second son which makes him my little brother and also my son's playmate (my cat). XD
Hmm..wonder why he visited me. Maybe he misses me and find me to play with him.
Wonder will he visits again. If he does, maybe I can..