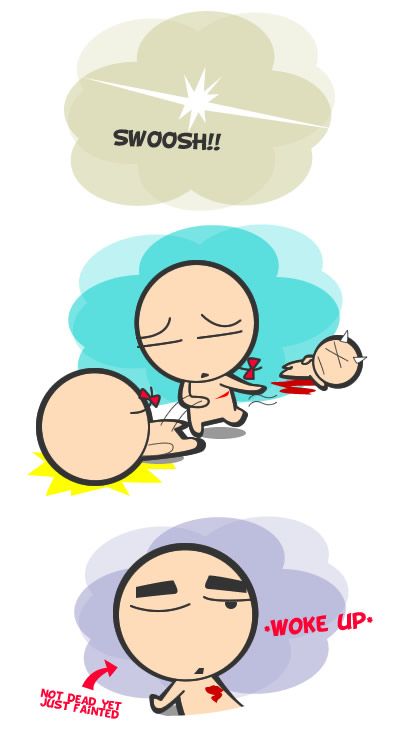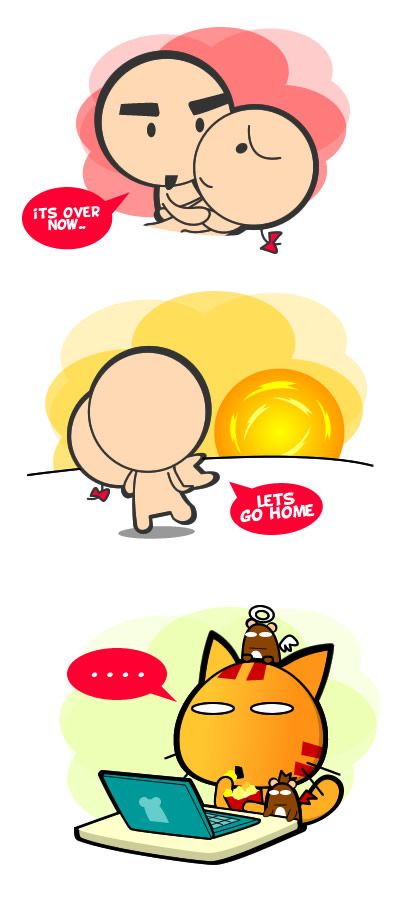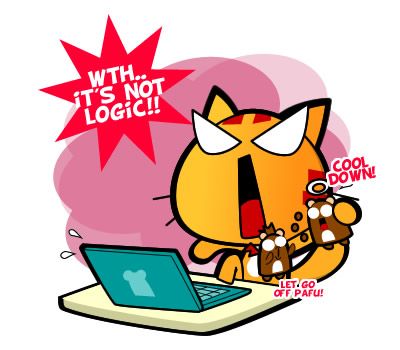 Watched a movie the other day. The movie was quite good from the start to the climax part but the ending…
The main actor stabbed in the chest and fainted.
The actress pulled out the sword, got cut in the waist, killed the bad fella and collapsed on the ground.
The actor woke up, walked to the actress, carried her up and walked away.
…. sigh. Movie these days…
Sometimes a bad ending can ruined the whole movie..
Come share what movie you watched lately with bad endings. Maybe I can try to avoid them XD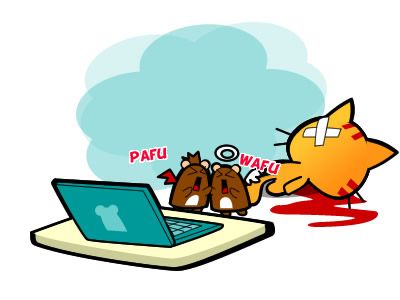 This is not a good ending too..