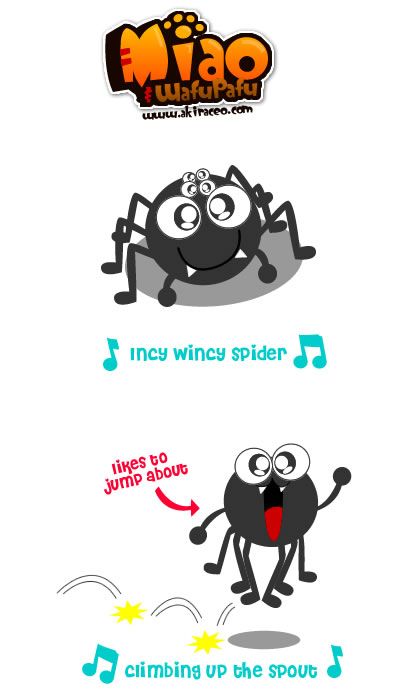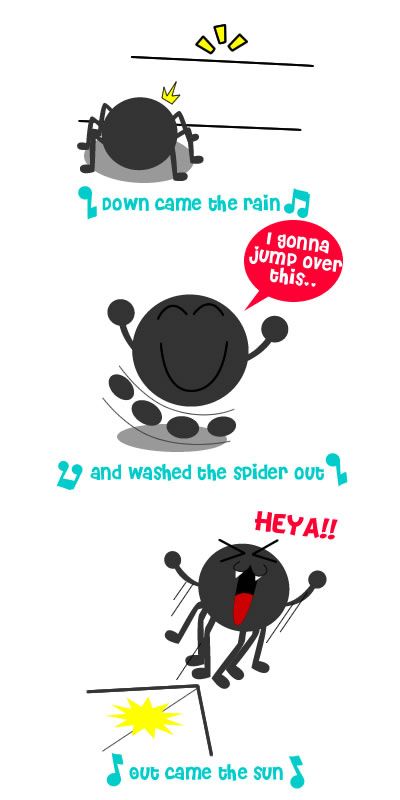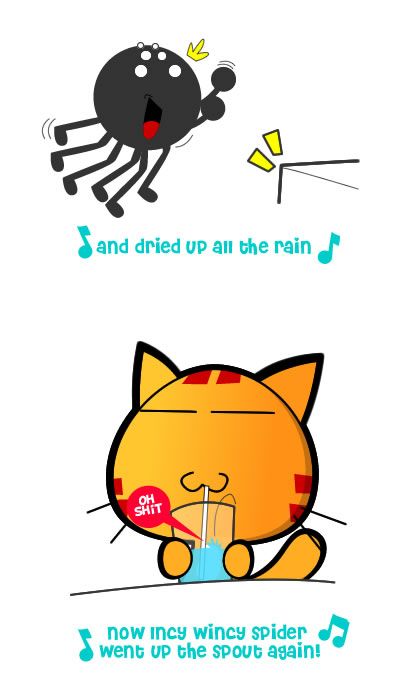 I don't know why there's always stuffs dropping into my drinks and food.
So I was having my dinner the other day, and ordered a jelly drink. Then, comes a spidey drop into my drink. :/
Last time, there's ants then there's this lizard's poo and now an incy wincy spider…
The only difference is….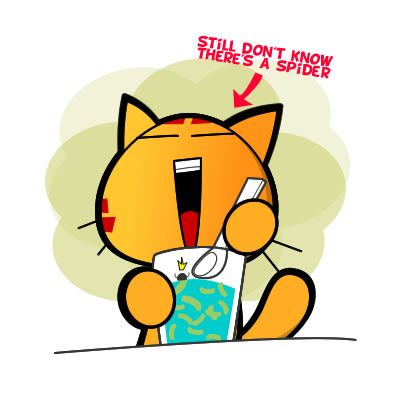 I don't even know it's there till I finish almost all the jellies in my drink. :/
Did anything drop into your food before?