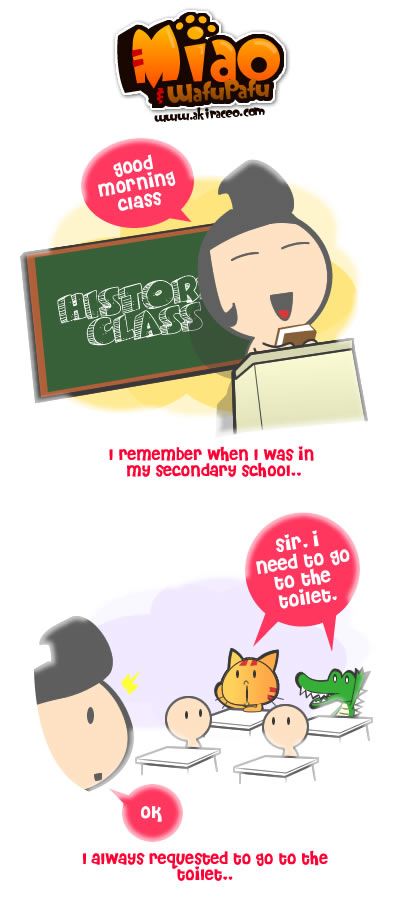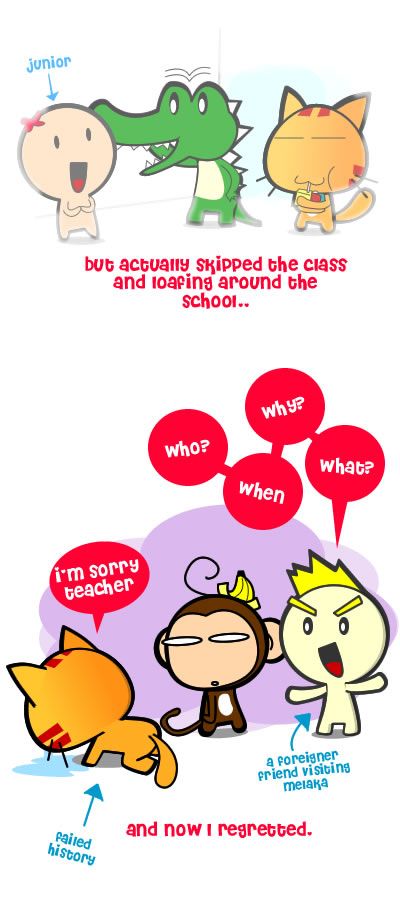 The other day, MonkeyHao visited Melaka with his foreign friend. Since I'm in town, I met up with them and brought them around the city.
The new foreign friend was a very curious fella and was very interested about our culture and history. Thus, asking all sorts of questions about our country.
And our basic understand couldn't match up with his questions as some of them were even harder than our secondary exam questions. @@ And he wanted the exact date for some happenings in our country and not some approximate time or period. @@
But thank God, there's a museum around the corner to answer all his questions..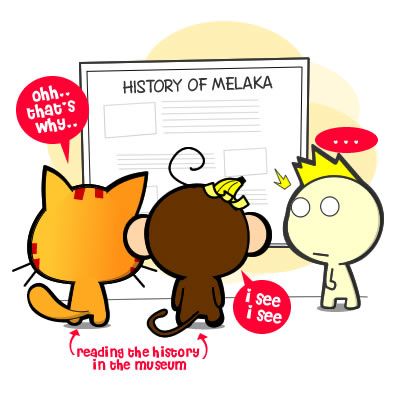 and ours too. XD