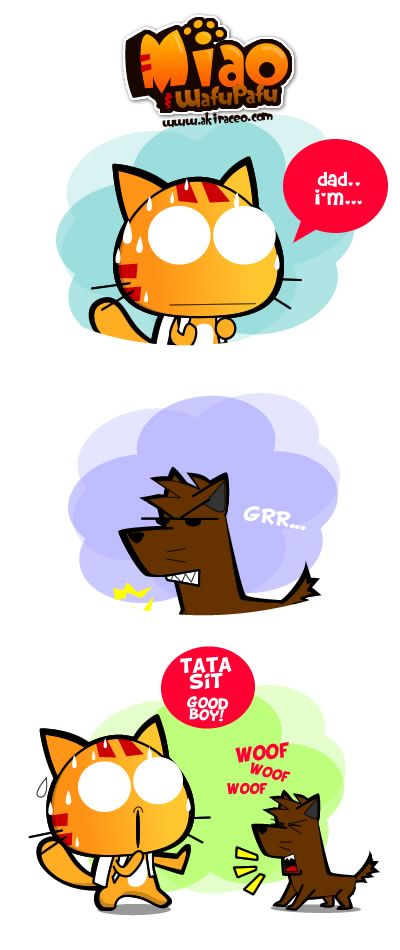 You know you have not being home for a long time when the family dogs start barking at you.
T__T This is very embarrassing… getting barked by your own family dog.
Can't blame him anyway since this is the third time we met. XD The last time was like 6 months ago. @@
I doubt he remember me/my cat scent.
but good thing…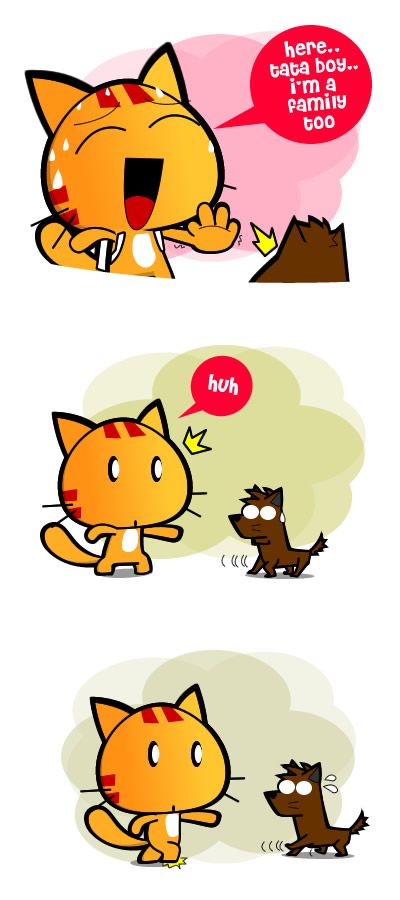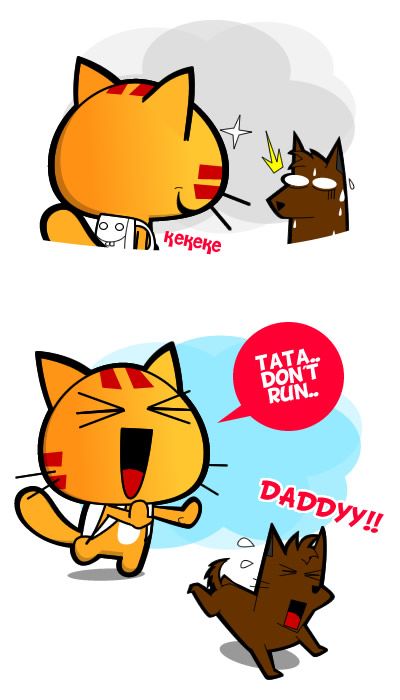 He's actually a scarey cat and easy to bully. XD
I think he will remember me after this meet up. Hohoho…
This is not consider as animal abuse right?
So…
can you guys put down your phone?
please…