Short Note: Check out this small interview of me for Cybermate's Dungeon.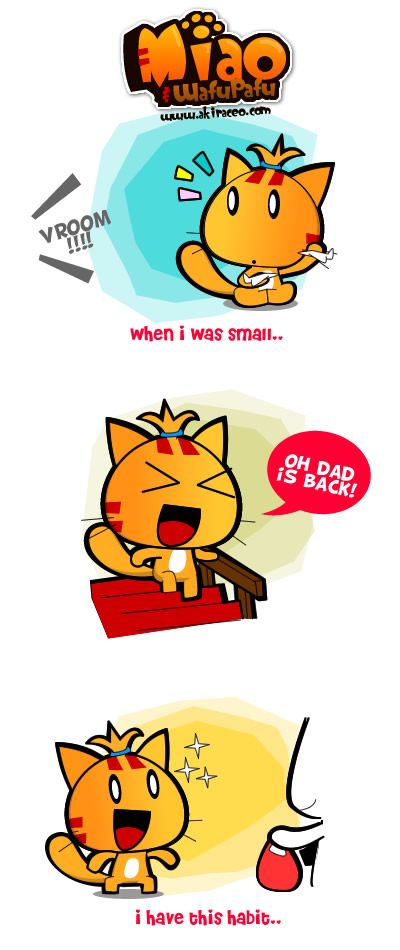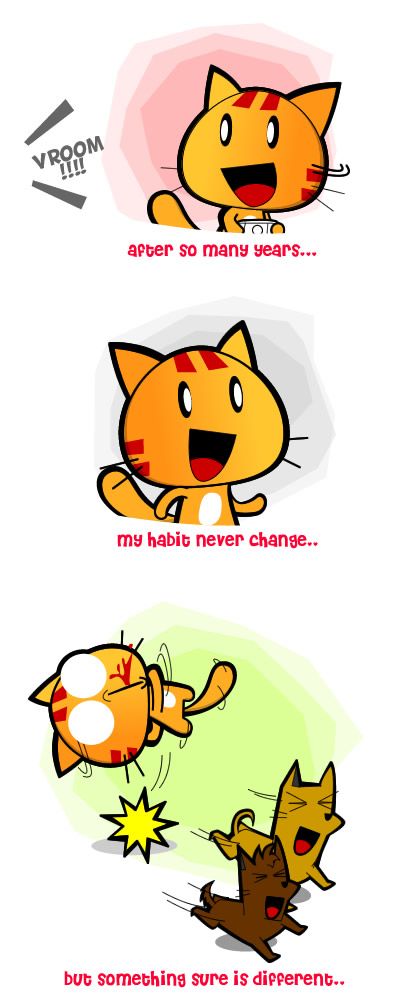 =.= that is having two other dogs ran faster than you..
Hmm…Do you still remember when we're small, we used to run to the door when our parents are coming back home, hoping he brings something back for us. Well, I think most of us stopped doing that when we started secondary school and ended busy watching TV or surfing on the internet..
The other day I was at home , I don't know why but I did the exact same thing I used to do when I was small. The feeling was kinda nostalgic. Hmm…and at some point I think my dad also kinda glad to see me too.
Lol I'm such a good son to go and welcome my dad home. LOL XD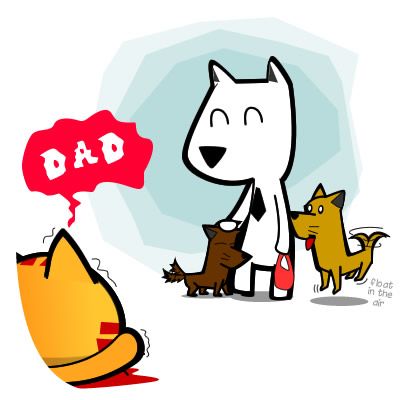 Okay, I'm not the only one… =.=
Anyway, try do this to your parents and see what's their reaction. I bet some might go "What do you want?" or "Anything" XD hahaha…it would be fun anyway.
Well, to be honest, I was hoping that my dad brought some Kolok Mee for me XD hahahaha